What sets us apart from the competition?
We are building a unique ecosystem with our clients, which combines business models, digital strategies and web development through the creation of simple software solutions.
KO KPIRA KONTENT ĆELEAVA MU KEVA
Position yourself at the top and increase your sales! We focus on helping your clients find you quickly and easily using a combination of powerful internet tools and keywords.
The presence of your business on the Internet has a huge impact on its success and development. We create responsive websites for you that create a sense of comfort on all digital platforms.
We provide your users with a personalized experience when selling online! Through an e-commerce, you increase your sales to a much larger number of people.
Brand identity is more than a logo that represents your business. It's the set of associations consumers make based on every interaction they have with your business.
With our team, effectively used marketing on social networks increases the traffic of visitors to your website and conversions, in other words you maximize "reach".
Provide a stable foundation for your digital presence. We offer more packages and benefits for your business, with guaranteed basic and advanced options
TESTIMONIALS
Global reach, local understanding
Check out our outstanding designs and get a glimpse of why our clients never go from us.
"Mdeus Solutions team did a fantastic job approaching design with a focus on speed, security, and customer experience and implementation."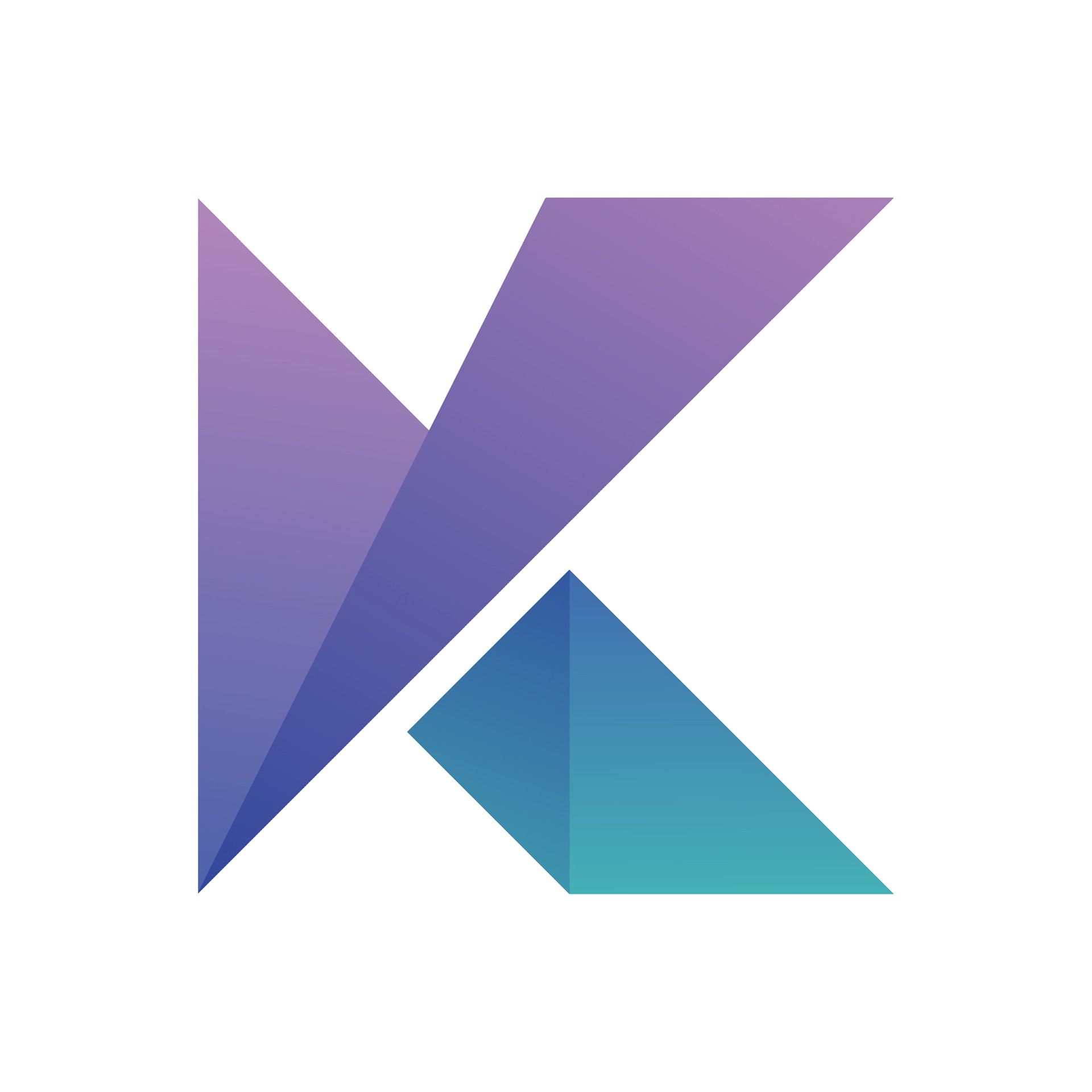 Kolari Vision
Company Clinet
"Since we are in an era of rapidly advancing online marketing, we listened to Miroslav and left our site to the Mdeus team. The collaboration was fruitful, educational, exciting and resulted in a web presentation that improved our business."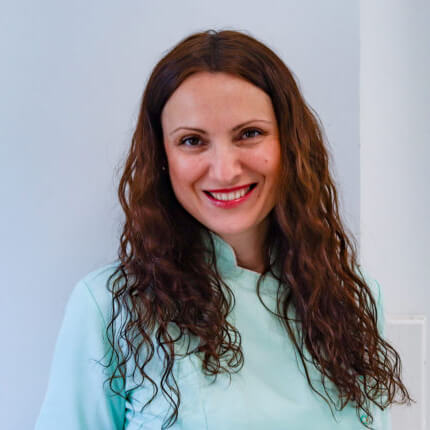 Dr. Sladjana Petrovic
company client
"The modernization of the site has imposed itself as an important factor in the development of businesses that we have been successfully building and improving for many years. Fast information exchange, combined with the ease of their implementation, led us to great software solutions."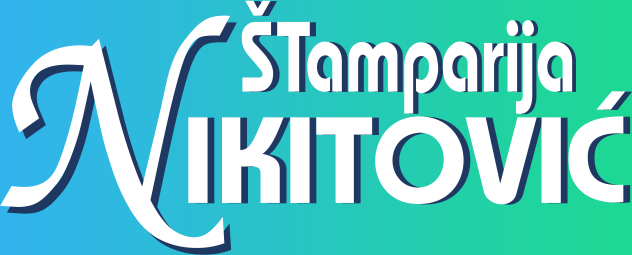 Pressroom Nikitovic
company client
"We wanted to leave the development of design solutions for our site to professional people who will successfully implement all our ideas. The Mdeus team first set out to create a unique logo, whose colors and graphics dominate the design of the entire site. "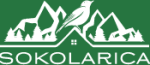 Apartments Sokolarica
company client
"It is a pleasure to work with Mdeus. They are expedient and understand the needs of clients. Praise!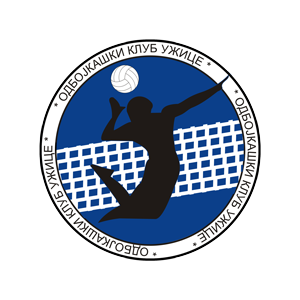 OK "Uzice"
Company Client
"With its expertise and kindness, the Mdeus team did everything to give our business a new perspective on the world. Cooperation with them was a great pleasure."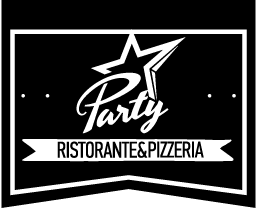 Pizzeria Party
Company Client