Mdeus Solutions is your partner for success!
With our approach to website development, e-commerce solutions, and digital marketing strategies, we offer our clients a unique experience. With a careful understanding of your business, we provide personalized solutions that exceed expectations, giving you a competitive edge and ensuring success in the digital world.
Our team of SEO experts utilizes the latest techniques and tools to elevate your online presence. From keyword research to content optimization, our SEO service provides you with a competitive advantage.
Let us build an impressive and functional website that will attract your visitors and convert them into customers. With us, you will have a modern and responsive website that will stand out from the crowd.
From user-friendly interfaces to secure and reliable payments, we ensure that your online store is easy to use and appealing to customers. Increase sales and reach a broader audience with our expert team.
From creating logos and visual elements to branding your marketing materials, we provide you with standout design solutions. Build a unique and impactful brand identity with us.
Harness the power of social media to build a community of loyal customers and increase brand visibility. We will enable you to connect with your target audience and promote your products or services effectively.
Your website deserves fast, reliable, and secure web hosting. We provide high-quality hosting services that guarantee optimal availability and performance for your website. Entrust your hosting to us and focus on growing your business.
TESTIMONIALS
We believe in our clients.
We transform our experience and expertise into your success!
"Mdeus Solutions team did a fantastic job approaching design with a focus on speed, security, and customer experience and implementation."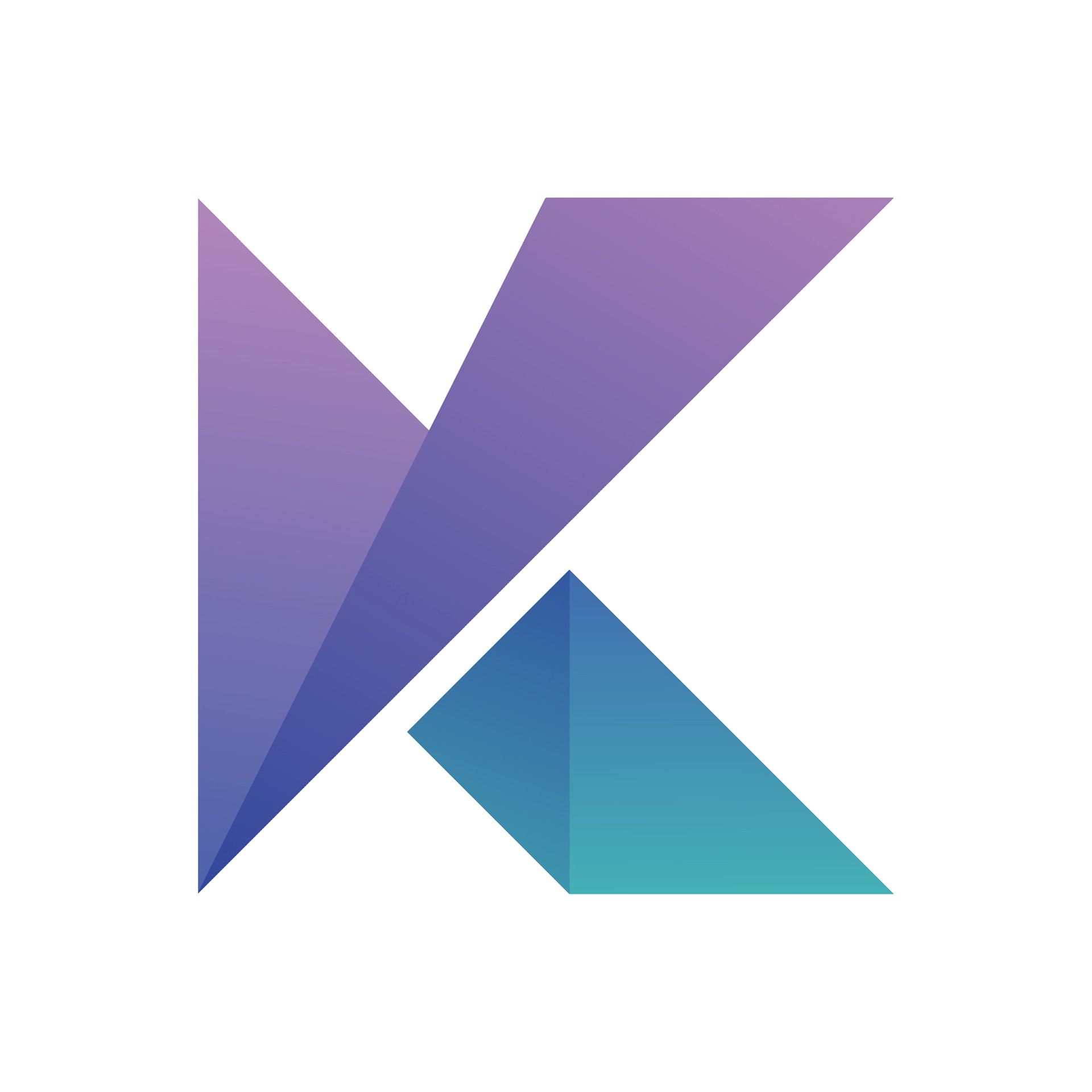 Kolari Vision
Company Clinet
"Since we are in an era of rapidly advancing online marketing, we listened to Miroslav and left our site to the Mdeus team. The collaboration was fruitful, educational, exciting and resulted in a web presentation that improved our business."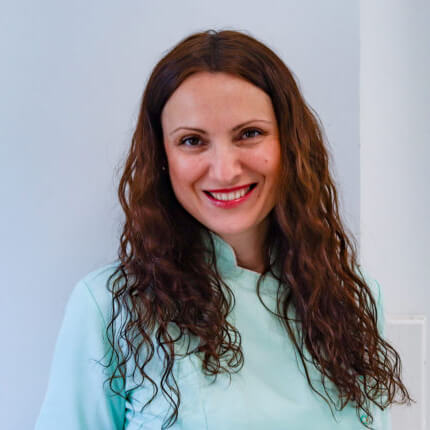 Dr. Sladjana Petrovic
company client
"The modernization of the site has imposed itself as an important factor in the development of businesses that we have been successfully building and improving for many years. Fast information exchange, combined with the ease of their implementation, led us to great software solutions."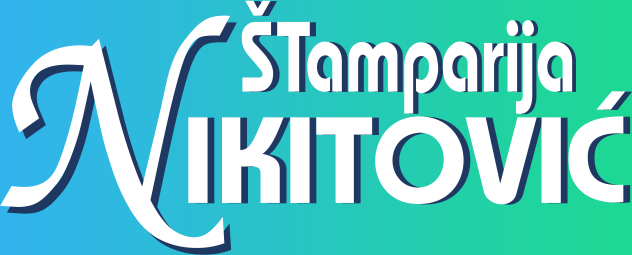 Pressroom Nikitovic
company client
"We wanted to leave the development of design solutions for our site to professional people who will successfully implement all our ideas. The Mdeus team first set out to create a unique logo, whose colors and graphics dominate the design of the entire site. "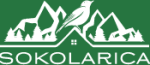 Apartments Sokolarica
company client
"It is a pleasure to work with Mdeus. They are expedient and understand the needs of clients. Praise!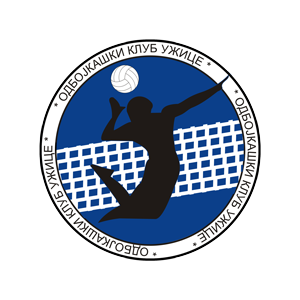 OK "Uzice"
Company Client
"With its expertise and kindness, the Mdeus team did everything to give our business a new perspective on the world. Cooperation with them was a great pleasure."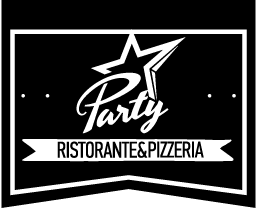 Pizzeria Party
Company Client