Superior internet hosting for your online presence!
Speed. Reliability. Security.
Advanced technology for optimal performance!
Our agency provides high-quality internet hosting based on cutting-edge technology. With fast servers, advanced management systems, and continuous monitoring, we ensure that your website operates seamlessly and with optimal speed.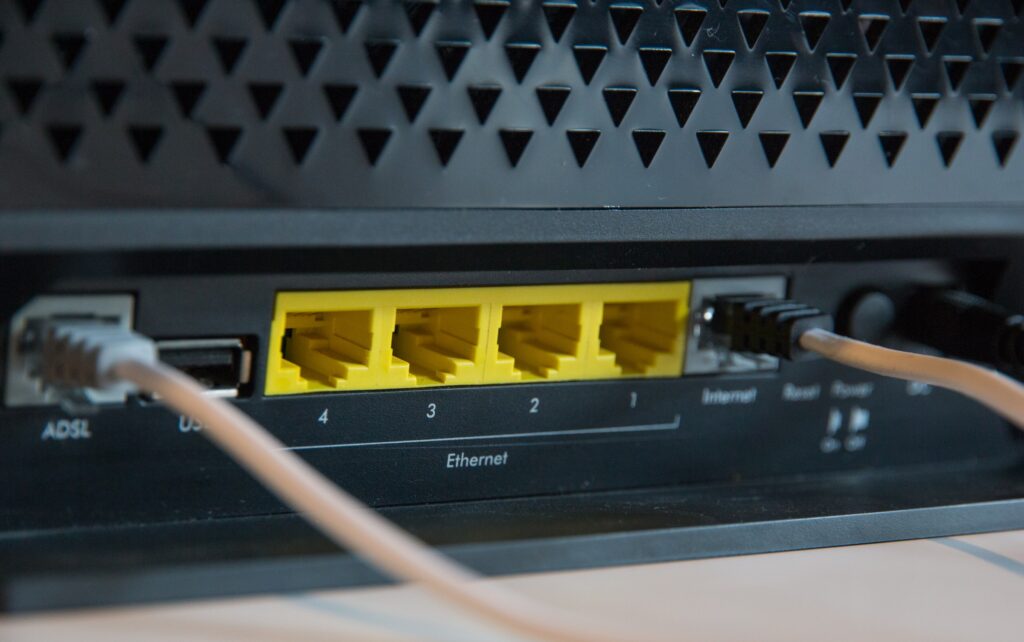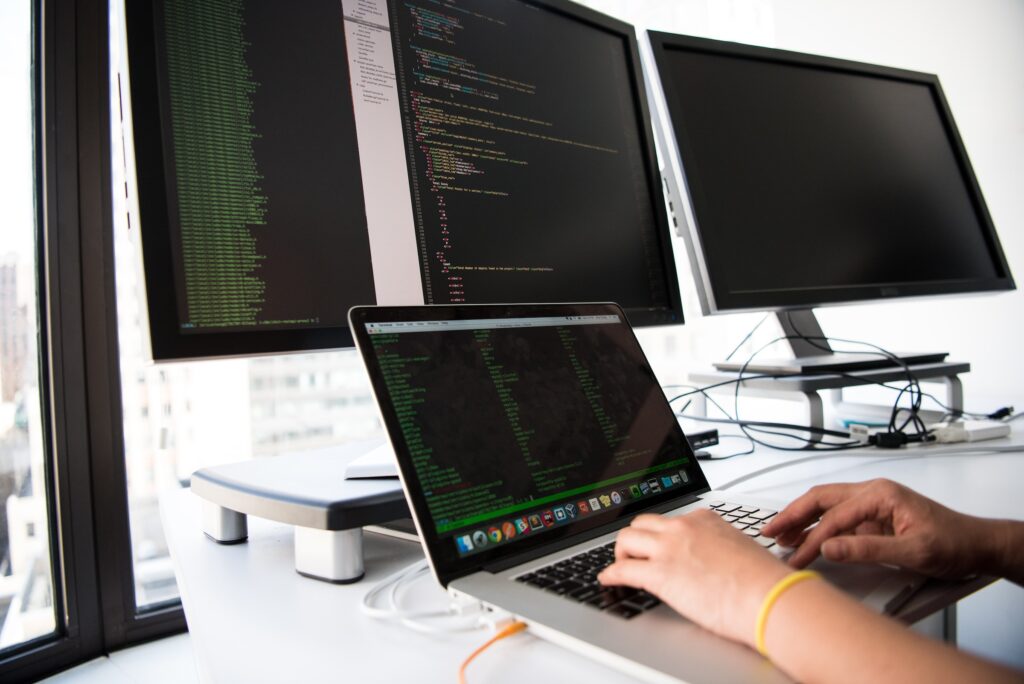 Security that brings you peace of mind!
Your security is our priority. We employ the latest security protocols and techniques to safeguard your data from threats. With regular security updates, data backups, and protection against attacks, you can rest assured that your data is in safe hands.
Flexibility tailored to your needs!
We understand that every business has unique requirements. That's why we offer flexible hosting service packages that can be customized to fit your needs and budget. Whether you need shared hosting, VPS, or a dedicated server, we have a solution that aligns with your demands.
Expert support always there for you!
Our team of experts is here to assist you at all times. We provide uninterrupted technical support and swift response to all your inquiries. Whether you need assistance with setup, troubleshooting, or advice for improving performance, you can rely on us.
Satisfaction guarantee for worry-free business!
We believe in the quality of our hosting services, which is why we offer a satisfaction guarantee. If you're not completely satisfied with our services, we are here to address any concerns or provide a refund. Your worry-free business is our goal.
Experience the Difference: 5 Key Benefits of Our Hosting Service:
Reliability: This is the most crucial aspect to look for in an internet hosting service. Your website needs to be up and running at all times for your business to operate smoothly. Uptime is typically expressed in percentages, such as 99.9% uptime, indicating the continuous operation of the hosting service.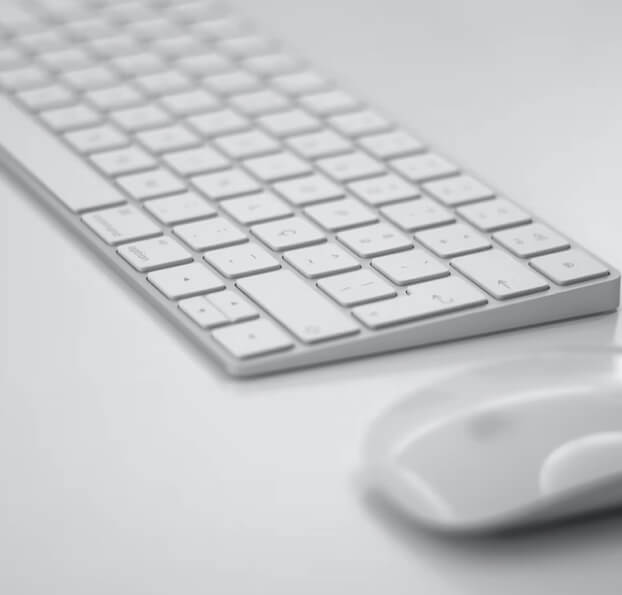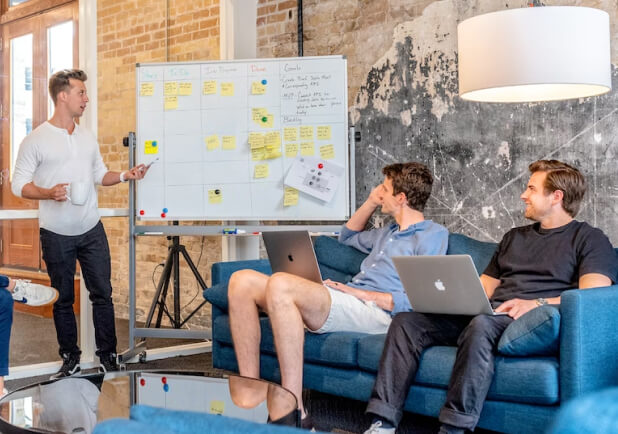 2. Speed: Speed is also crucial for a website. If your website takes too long to load, visitors are likely to abandon it and go elsewhere. Fast loading times ensure a smooth and efficient user experience, keeping visitors engaged and satisfied.
3. Customer Support: When something goes wrong with your website, you'll need customer support to help you resolve the issue. Reliable customer support ensures that you have access to technical assistance whenever you need it, whether it's troubleshooting, resolving errors, or seeking guidance on using the hosting service effectively.
4. Security: We prioritize the security of your website with features such as malware scanning and DDoS protection. These measures help to safeguard your website from malicious attacks, ensuring a secure online presence. We employ proactive security protocols and stay up-to-date with the latest security practices to mitigate potential risks and keep your website protected.
5. Upgrades: As your website grows, you'll need a hosting service that can scale with your needs. We offer upgrade options that allow you to add more resources as required. Whether you need additional storage, bandwidth, or processing power, our hosting service can accommodate your expanding requirements. This scalability ensures that your website performs optimally even during periods of increased traffic or resource demands.