Because it's time to embark on the journey of digital commerce and harness the unlimited possibilities that the internet offers you!
An online store plays the role of a storefront, attracting potential customers' attention and showcasing your brand to the world. A well-structured website brings you more clients and sets you apart from the competition. Making your products available online, through your online store, increases your chances of selling to a significantly larger audience.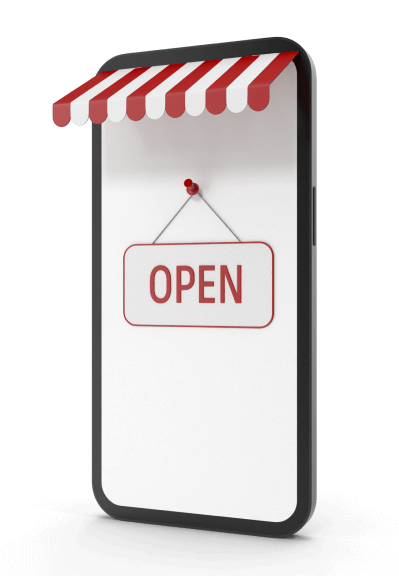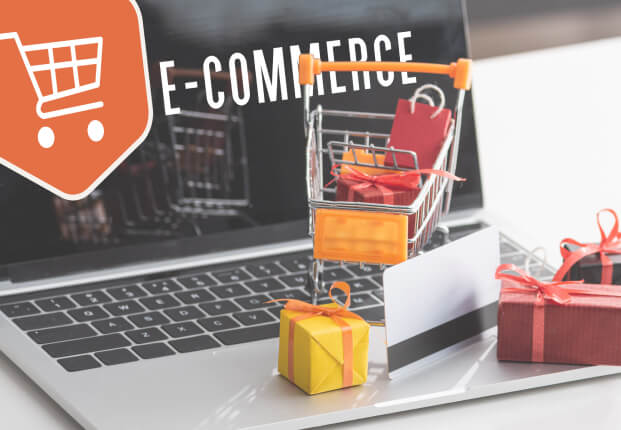 When you're not limited to the local market or the physical capacity of a store, having an online store allows you to automatically sell more and adapt your inventory to the needs of your customers. You can provide services or sell goods internationally by adjusting prices to the global market. By spending a smaller budget on running the store and earning more capital at the same time, you can save a significant amount of money and expand your business more quickly.
There is no doubt that e-commerce platforms help sellers reach customers worldwide and sell their products in a broader market. You expand your business globally, and being online means you can sell to people all over the world. There are no limitations on who and where you reach. Expanding your business horizons not only earns you more money but also helps your business grow.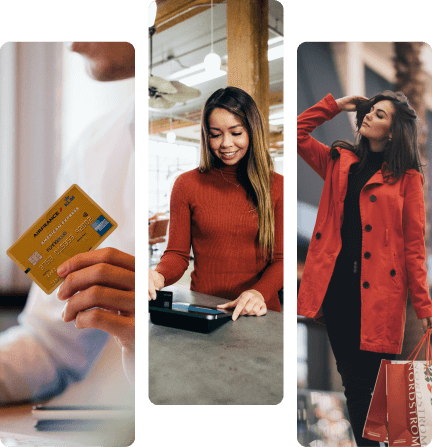 Conquer the market using our latest IT innovations!
Contact us and discover how we can help your store achieve unlimited growth and success!
Our e-commerce steps are your striking successes!
We believe that every customer deserves the best possible experience while purchasing your products or services, and that's why we always follow a few guidelines to achieve that.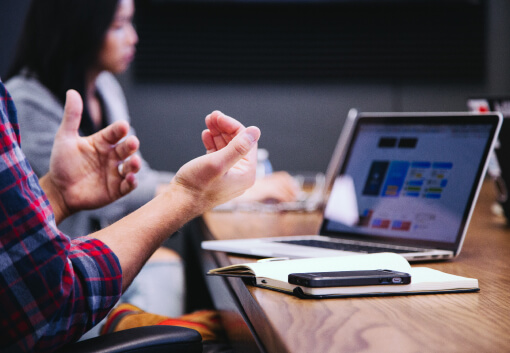 The first guideline is personalized shopping experience, where your customers want to easily and quickly find the products they need, receive recommendations for relevant items, and have a seamless purchasing process without excessive form filling. We track the needs of your customers, gather and process data, and create the most ideal e-commerce solution for you.
The second guideline is the need for mobile commerce, considering the dominance of mobile devices in online shopping. According to various research estimates and data, it is expected that around 73% of global online sales will be conducted through mobile devices. We would create an initial strategy where we design the look and user experience of your mobile application, optimize loading speed, and implement the most suitable mobile payment options. It is well-known that customers seek better prices, a wider product selection, and a pleasant shopping experience at their convenience.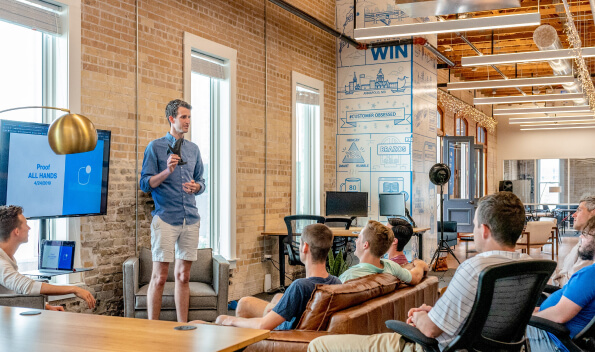 The third guideline is creating a cohesive shopping experience. In other words, we will cover all relevant touchpoints, ensuring your business is present and readily available to customers, whether it's through your marketplace, Google Shopping, mobile app, or social media platforms. Additionally, the customer experience across all your business channels must be seamless and tailored to their needs and desires.