We create for you a design that is created by strategically mixing the user experience and your brand idea. Our web designers and developers create responsive online store pages that creates a sense of comfort on all digital platforms.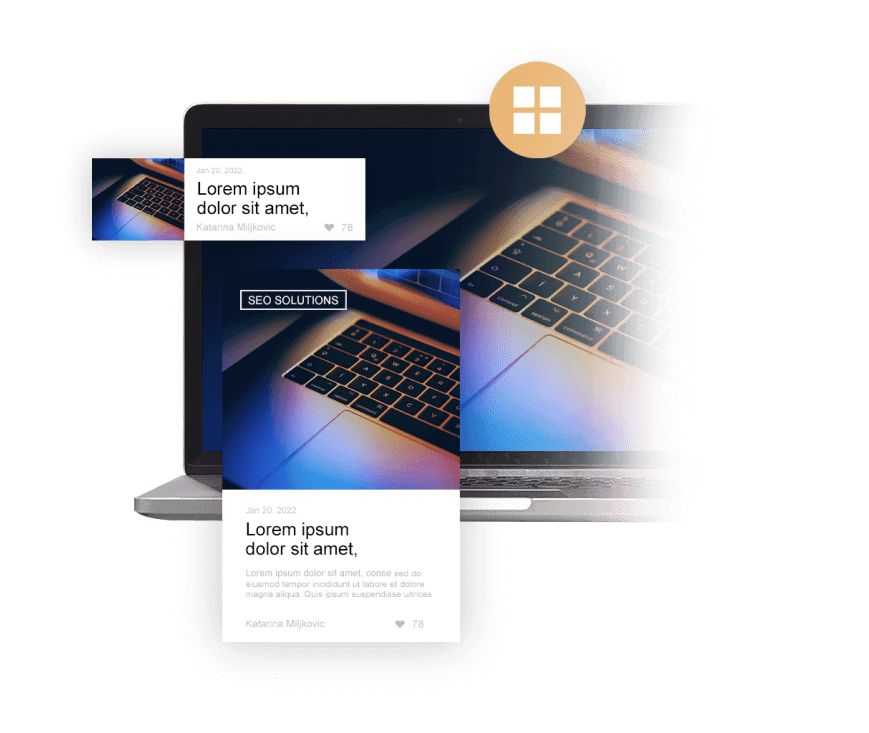 Why do you need an internet presence?
Your business' online presence, regardless of industry, can have a huge impact on its success and development. A good, reviewed and interactive website can be a huge factor between successful and unsuccessful communication with your existing and potential clients.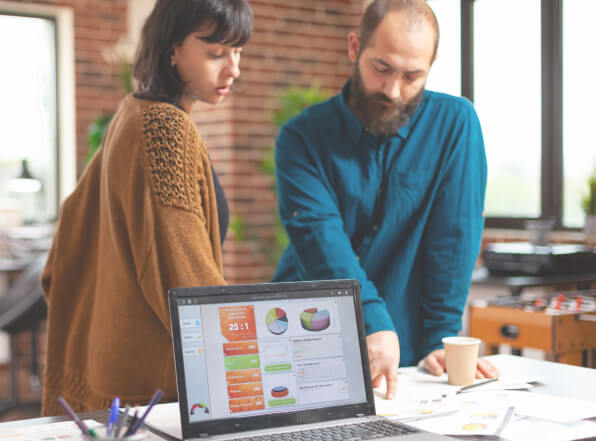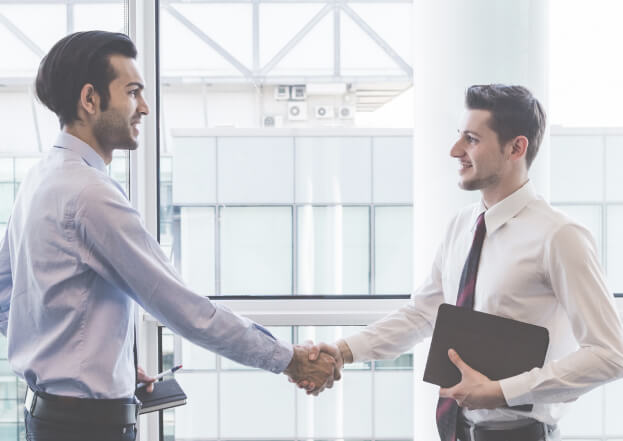 One of the main reasons why you should have an website is precisely to increase the credibility of your business. A unique website makes you stand out from the competition, which will tell the story of your business, ideas and possibilities, and leave an excellent impression on clients and give them the assurance that your cooperation is the right way!
Introducing your brand and vision to potential clients is one of the most important things for your business. With a clear and established brand identity, clear vision and attitudes, you increase the chances that your existing clients will remain loyal to you, and potential clients will gain confidence in your business.
Website is a place where people can easily find quality and reliable information about your business.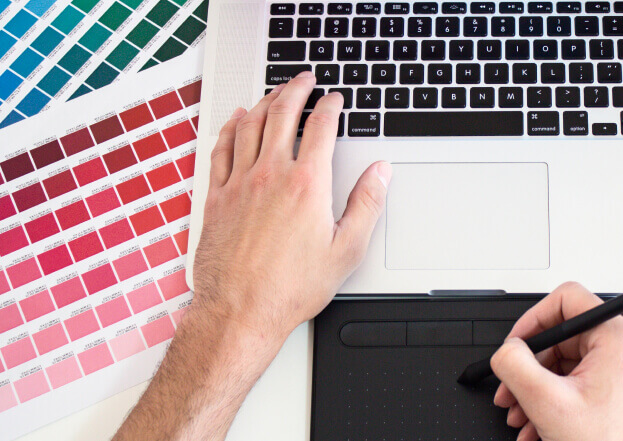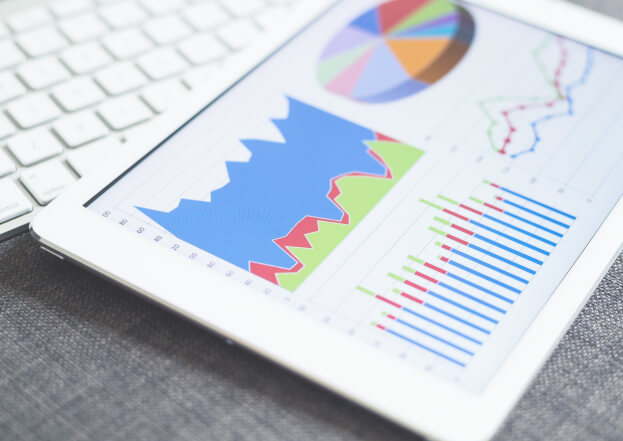 SEO is most important when people are searching for products or services related to your business. We will help you with smart and strategically executed SEO optimization so that your website appears at the top of the Google search engine results. Optimizing your website to consumer habits is a necessary component of your business.
"Mdeus Solutions team did a fantastic job approaching design with a focus on speed, security, and customer experience and implementation."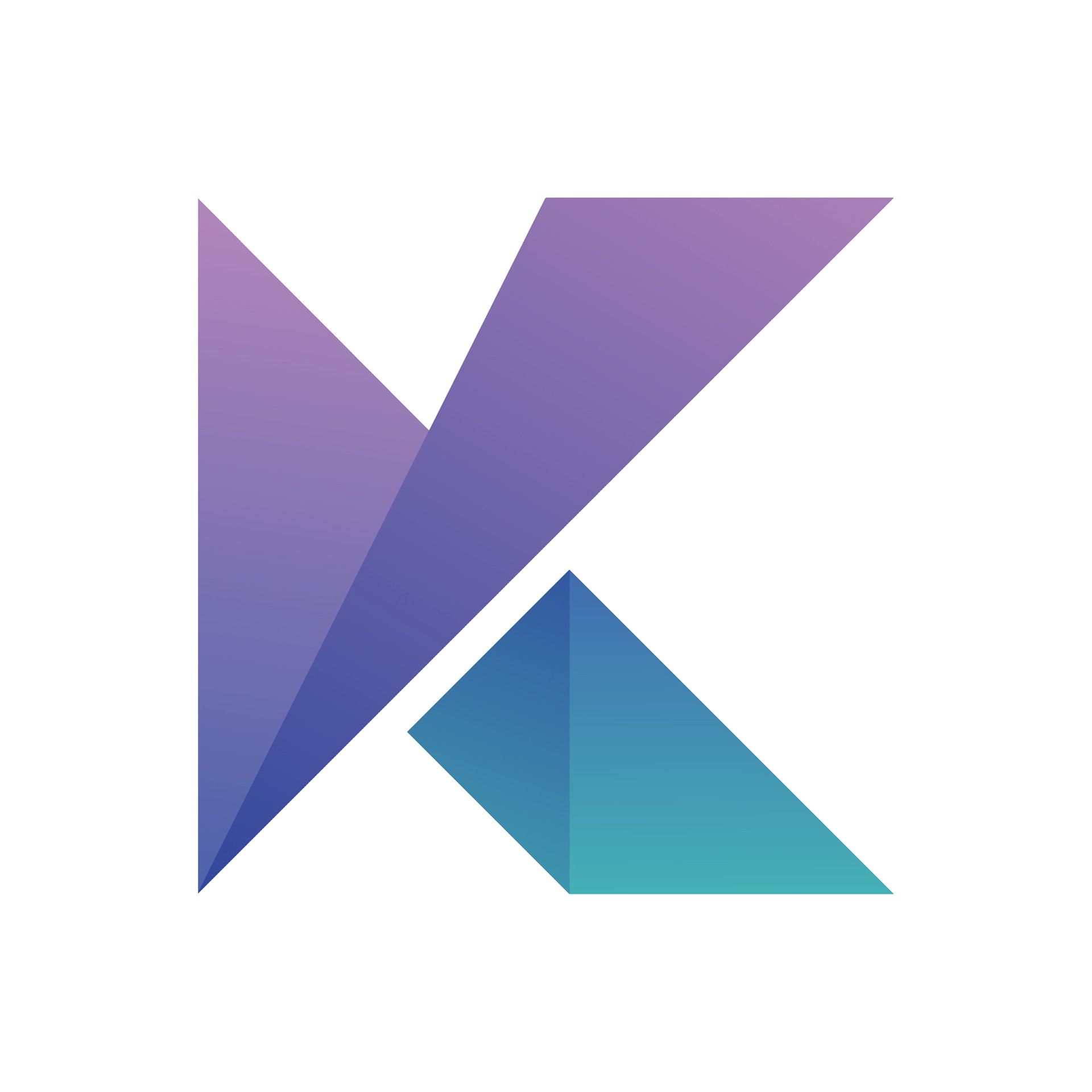 Kolari Vision
Company Clinet
"Since we are in an era of rapidly advancing online marketing, we listened to Miroslav and left our site to the Mdeus team. The collaboration was fruitful, educational, exciting and resulted in a web presentation that improved our business."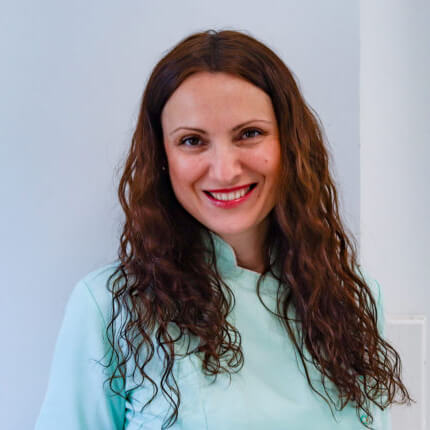 Dr. Sladjana Petrovic
company client
"The modernization of the site has imposed itself as an important factor in the development of businesses that we have been successfully building and improving for many years. Fast information exchange, combined with the ease of their implementation, led us to great software solutions."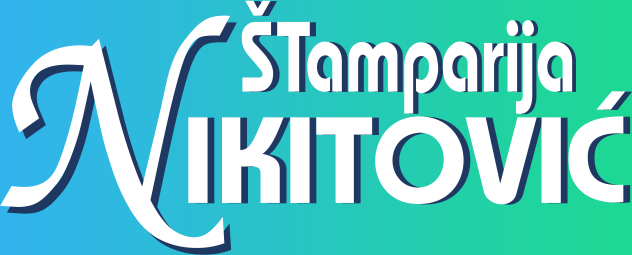 Pressroom Nikitovic
company client
"We wanted to leave the development of design solutions for our site to professional people who will successfully implement all our ideas. The Mdeus team first set out to create a unique logo, whose colors and graphics dominate the design of the entire site. "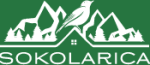 Apartments Sokolarica
company client
"It is a pleasure to work with Mdeus. They are expedient and understand the needs of clients. Praise!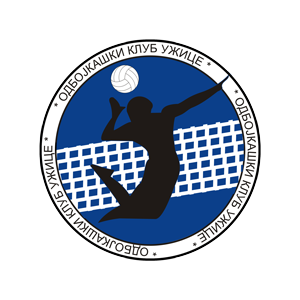 OK "Uzice"
Company Client
"With its expertise and kindness, the Mdeus team did everything to give our business a new perspective on the world. Cooperation with them was a great pleasure."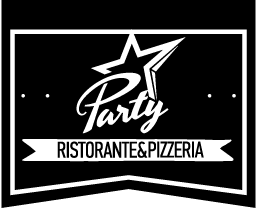 Pizzeria Party
Company Client
Paket usluga koji je odličan za start-up poslovanja i koji su novi u svetu SEO optimizacije. Počnite da osvajate tržište sigurnim koracima!
Često tražen paket od strane kompanija koje za cilj imaju da povećaju konverziju i prošire svoje tržište.
Preporučen od strane naših SEO stručnjaka za uspostavljanje najboljih rezultata!