It's time to make your online presence unmissable! In today's digital age, a website has become a crucial tool for the success of your business.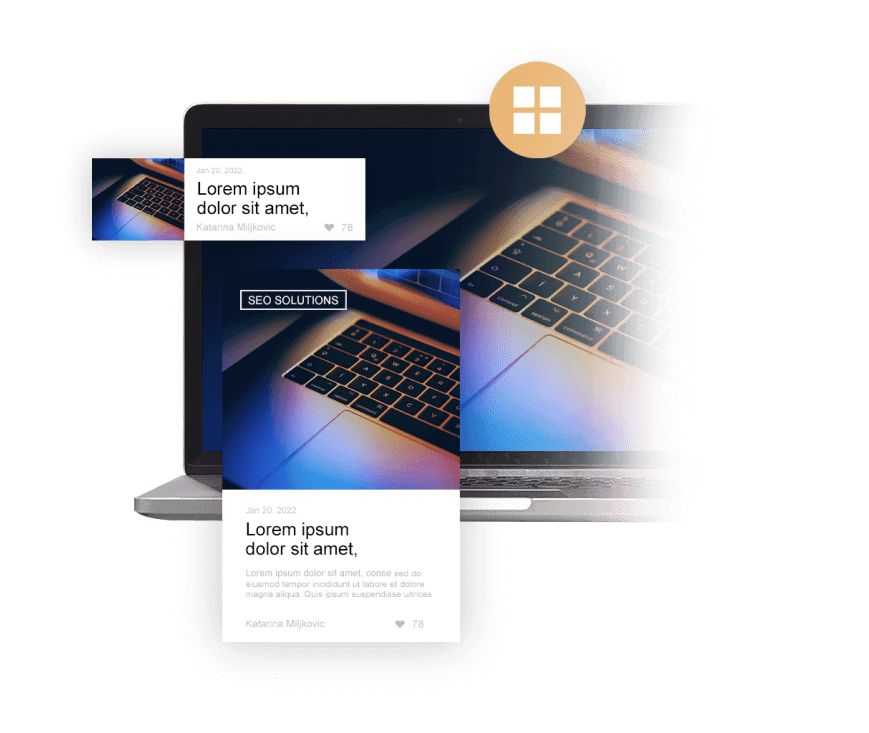 The first and most significant advantage of a website is its global accessibility. Your website operates 24/7 and is available to people worldwide. This allows you to reach new markets, attract international customers, and expand your business beyond borders. There are no longer any geographical limitations, as you can reach any potential client who has internet access.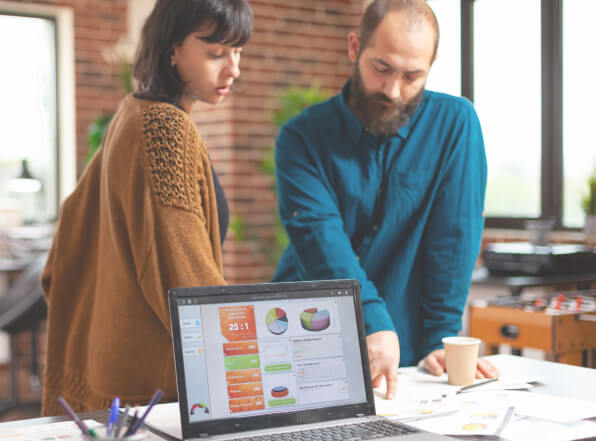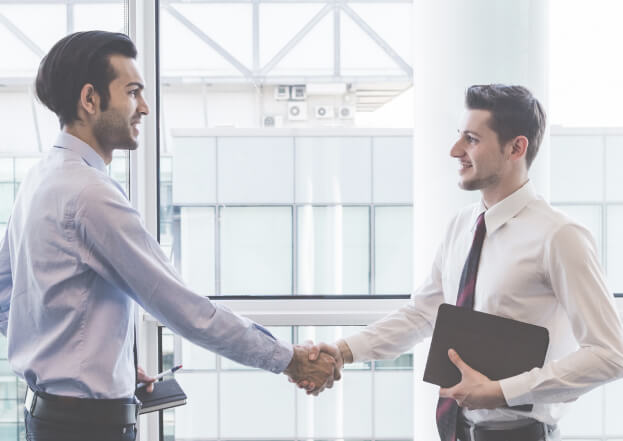 Make a positive first impression!
A website is also a powerful tool for brand building. By having your own website, you can present your company in a way that reflects your values, products, and services. You can provide detailed information about your offerings, showcase your expertise, and build trust with consumers. Your website serves as your digital business card, leaving a strong impression on visitors. It allows you to shape and control your brand image, establish your unique identity, and differentiate yourself from competitors in the online space.
A website enables direct communication with your audience. Through contact forms, live chat features, or integration with social media platforms, you can engage in real-time conversations with potential customers, answer their inquiries, and address their concerns. This direct interaction allows you to provide personalized customer support, build relationships, and gather valuable feedback. By facilitating direct communication, your website becomes a vital channel for fostering customer engagement and loyalty.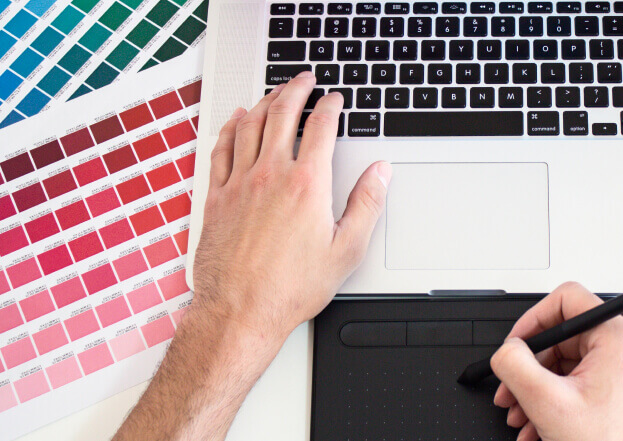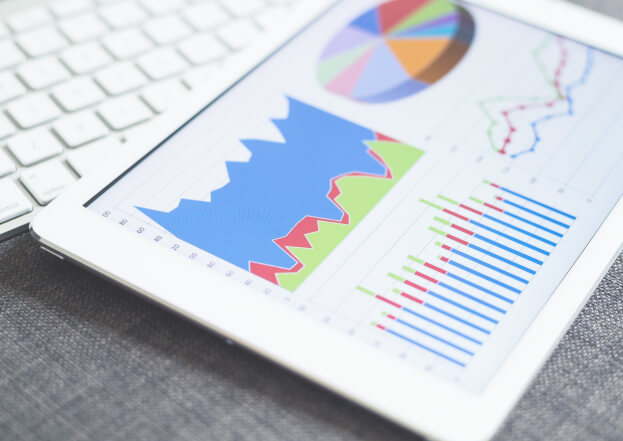 Stay ahead of the competition!
Having a website allows you to stay ahead of your competitors in the digital landscape. It enables you to showcase your unique selling points, highlight your competitive advantages, and differentiate yourself from similar businesses. By implementing effective SEO strategies, creating valuable content, and utilizing online marketing techniques, you can improve your website's visibility in search engine results and attract more potential customers. A well-optimized and strategically designed website positions you as a leader in your industry, helping you stand out and gain a competitive edge.