Take your social media to new heights!
Unique content. Broad reach. Unstoppable growth.
Discover the power of our strategic approach!
Our marketing agency is an expert in social media management. With a deep understanding of your target audience and industry, we develop targeted strategies that will capture attention, increase engagement, and generate measurable results.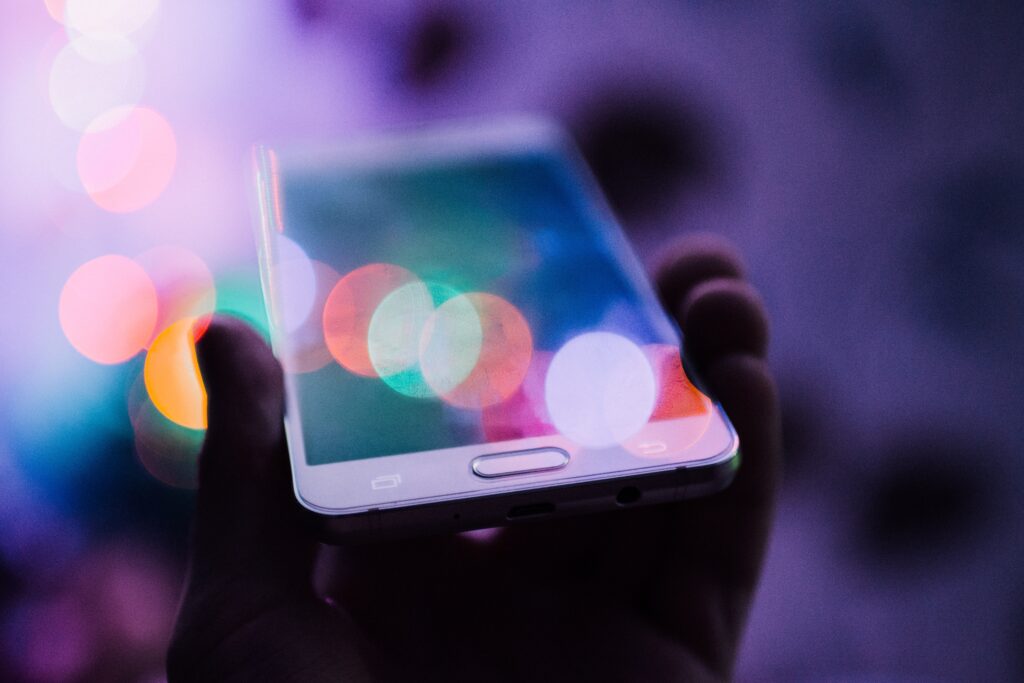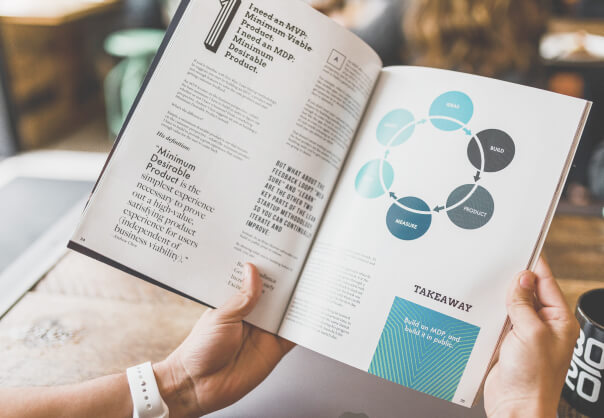 Our team of talented creatives transforms your brand story into visually captivating content. Whether it's original images, intriguing videos, or clever texts, our creatives provide content that will stand out amidst the sea of information on social media.
Tracking and analytics for maximum results!
We continuously monitor the performance of your social media platforms and utilize advanced analytics tools to optimize your campaigns. This ensures that your brand gains increasing visibility, grows its follower base, and achieves measurable results. By leveraging data-driven insights, we make data-backed decisions to refine your strategies and maximize the impact of your social media efforts.
Targeted advertising campaign for business growth!
We employ advanced targeting and segmentation techniques to ensure that your advertisements reach the right audience at the right time. Our marketing expertise enables you to increase sales, generate high-quality leads, and build a strong presence on social media. By leveraging our skills and knowledge, we craft strategic advertising campaigns that effectively drive results, maximizing your return on investment and helping your business thrive.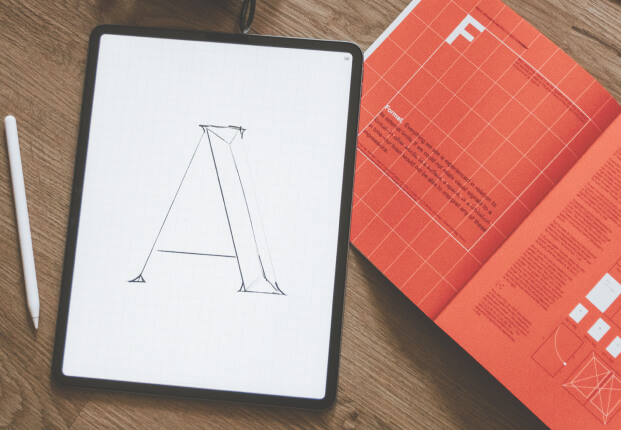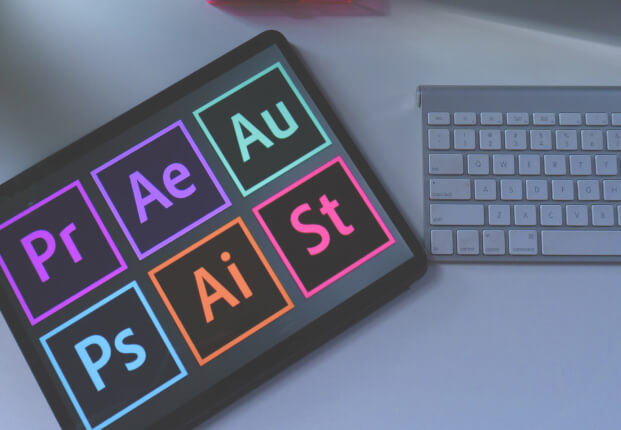 Partnership for long-term success!
When you engage us to manage your social media, you're not just receiving a service, but also a partnership. We are committed to your success and work alongside you to achieve your business goals. Your success is our success, and we are dedicated to delivering results that go beyond your expectations. As your trusted partner, we invest our expertise, resources, and efforts into nurturing your social media presence and driving tangible outcomes. Together, we can navigate the dynamic landscape of social media and celebrate the achievements that propel your business forward.