Brand Building and Graphic Design​!
Give your brand irresistible visual appeal and a professional look!
You have a perfect product, good service, great! What now?
Always be yourself, express yourself, have faith in yourself, don't go around and copy others. You need an equally good brand identity to justify your product or service.
Expertise that catches the eye!
Our team of experienced graphic designers not only has a keen eye for aesthetics but also deeply understands the psychology of colors, composition, and shaping. Whether you need a logo, packaging branding, or a complete graphic identity, we will provide you with top-notch design that stands out in the crowd and creates a strong connection with your target audience.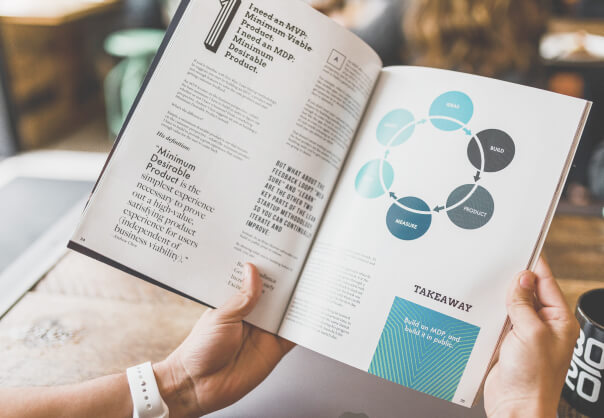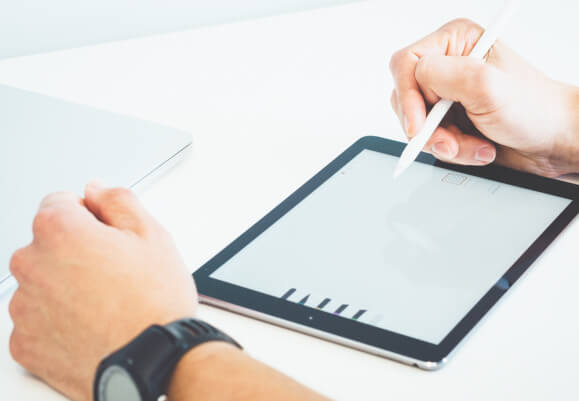 Graphic design with subtle power!
We offer more than just visual appeal. Our graphic designers are masters at conveying your message in a creative and impactful way. With carefully crafted graphics, infographics, and illustrations, we will help you tell your story in a way that engages and inspires your audience.
Brand that stands out, design that inspires!
Imagine what it would be like if your brand were more than just visual appeal – if it were a source of inspiration for your target audience. Our designers not only create aesthetically appealing graphics but also infuse each design element with the story, values, and emotions of your brand.
Resonating brand building!
Branding is at the core of our work. With a strategic approach, market research, and a deep understanding of your target audience, we will build a brand that has the power to stand out from the crowd. From defining your mission and values to creating a recognizable visual identity, we will help you leave a lasting impression on your audience.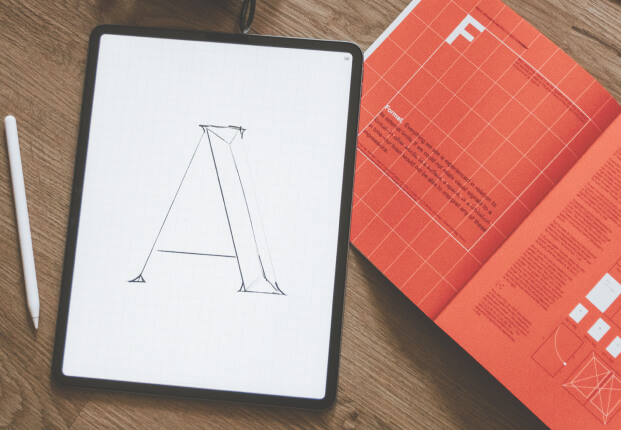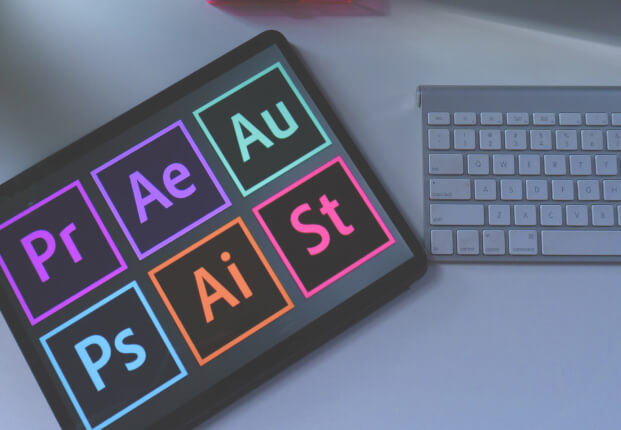 Creating memorable experiences!
Your brand is more than just a logo on paper—it's the feeling you leave with your customers. Our marketing agency offers comprehensive services that focus on creating authentic and meaningful user experiences. Whether it's through web design, social media, or offline campaigns, we will help you turn your customers into loyal ambassadors of your brand.
We believe that trust is the foundation of every successful collaboration. Our marketing agency puts your needs and goals first, ensuring transparency, communication, and regular progress reports. With us by your side, you can be confident that your brand is in the hands of experts who share your passion for success.