What is SEO and why do you need it?
SEO can include both paid and unpaid measures to improve search engine rankings.



Keyword research. Content optimization. Backlinks. E-commerce and monitoring.
You need SEO to optimize your website and grow your business!
Search engine optimization is the process of helping websites rank higher on search engine results pages, affecting a website's visibility in unpaid search engine results – often called "natural", "organic" or "earned" results.
SEO can include both paid and unpaid measures to improve search engine rankings. This includes developing content that is on-topic and relevant, as well as understanding the target audience, their needs and wishes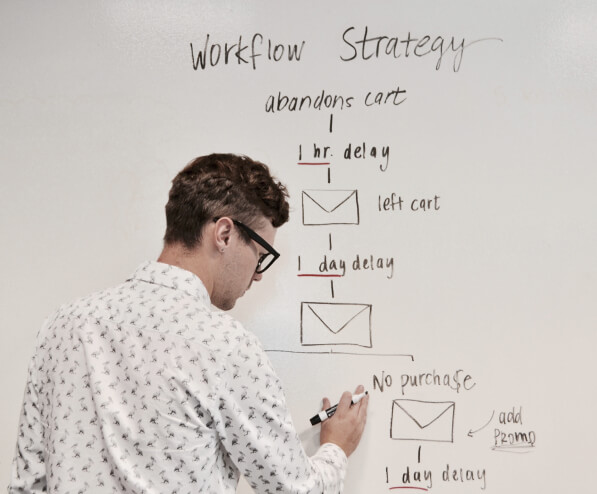 SEO can be divided into three categories:
on-site optimization, offline optimization, and content marketing.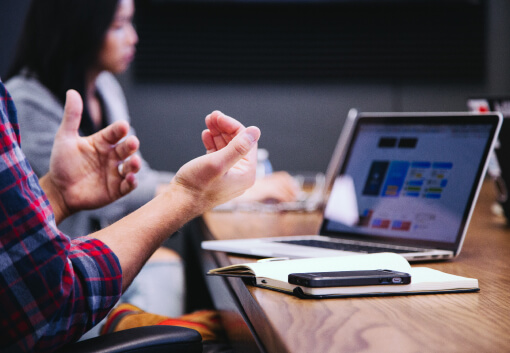 Optimizing website for specific "on-page" search engine ranking factors, such as keyword density, URL structure, meta tags, and page content.
Optimization on the Internet
Improving your website's ranking factors, such as backlinks and citations, social media engagement, and "keyword density," which is the number of times a keyword appears in relation to the total number of words on a website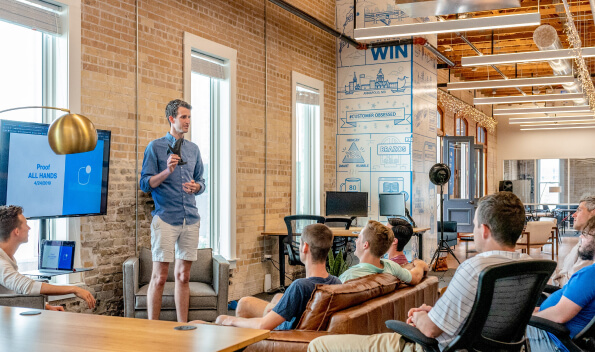 Creation and distribution of content related to a target keyword or set of keywords in order to better rank on search engines.
"Mdeus Solutions team did a fantastic job approaching design with a focus on speed, security, and customer experience and implementation."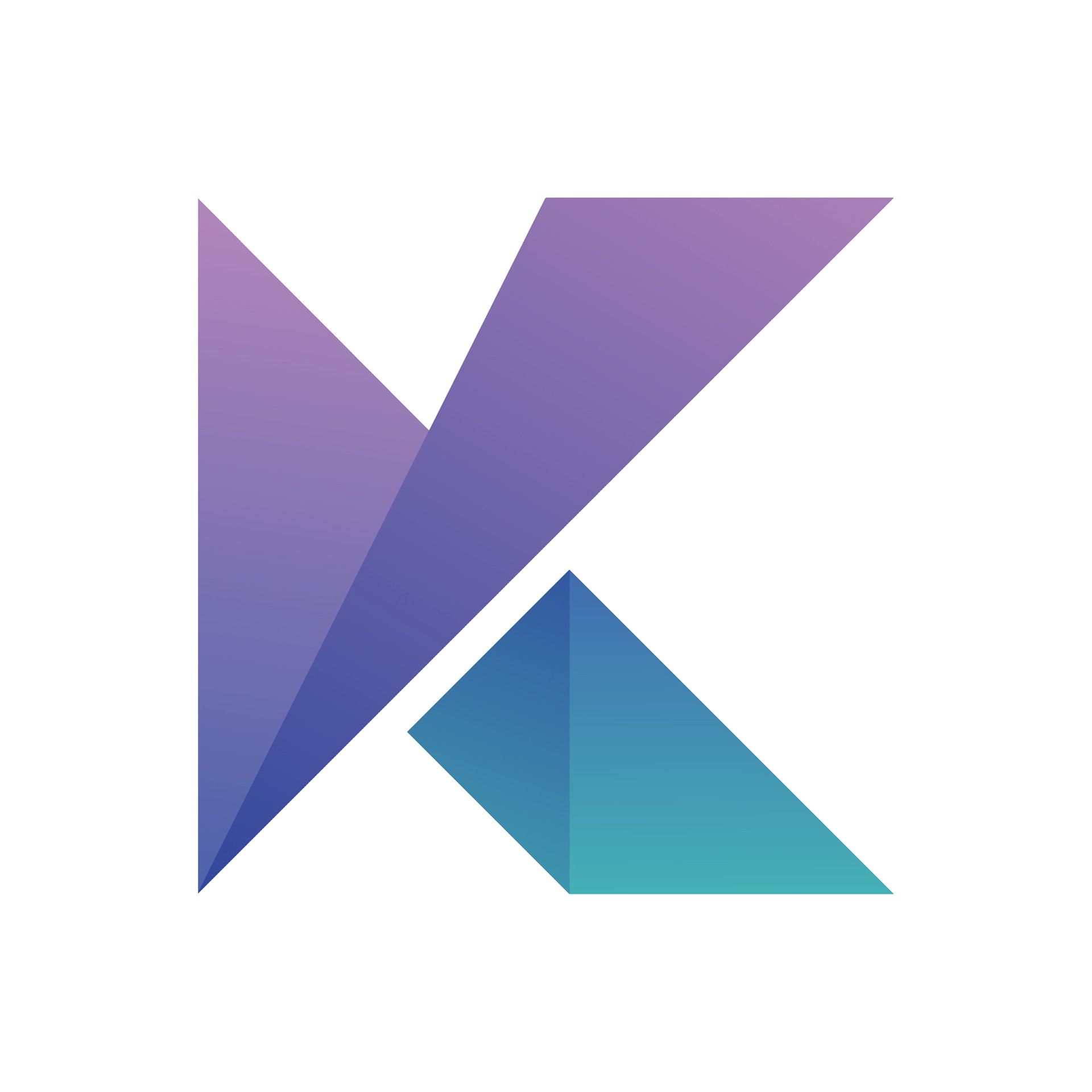 Kolari Vision
Company Clinet
"Since we are in an era of rapidly advancing online marketing, we listened to Miroslav and left our site to the Mdeus team. The collaboration was fruitful, educational, exciting and resulted in a web presentation that improved our business."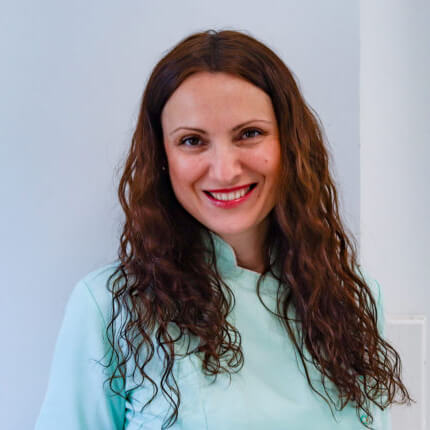 Dr. Sladjana Petrovic
company client
"The modernization of the site has imposed itself as an important factor in the development of businesses that we have been successfully building and improving for many years. Fast information exchange, combined with the ease of their implementation, led us to great software solutions."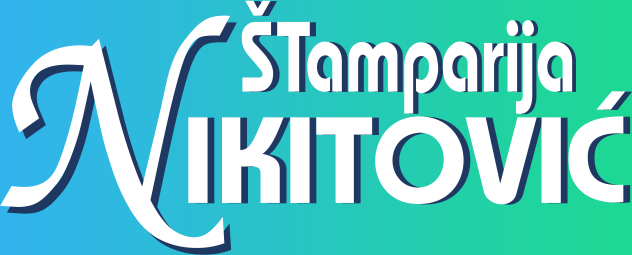 Pressroom Nikitovic
company client
"We wanted to leave the development of design solutions for our site to professional people who will successfully implement all our ideas. The Mdeus team first set out to create a unique logo, whose colors and graphics dominate the design of the entire site. "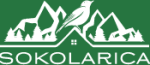 Apartments Sokolarica
company client
"It is a pleasure to work with Mdeus. They are expedient and understand the needs of clients. Praise!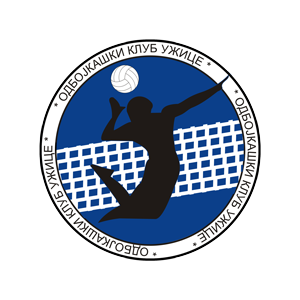 OK "Uzice"
Company Client
"With its expertise and kindness, the Mdeus team did everything to give our business a new perspective on the world. Cooperation with them was a great pleasure."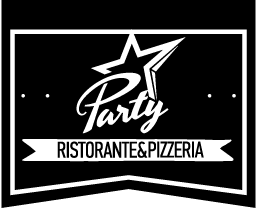 Pizzeria Party
Company Client
The most complete and detailed digital marketing packages in the world! SEO, PPC, Social Media, Branding – Everything you need to make your internet presence contribute to your business, and leverage every aspect of your digital marketing to generate the maximum number of potential clients.
A package of services that is great for start-up businesses that are new to the world of SEO optimization. Start conquering the market with sure steps!
A frequently requested package by companies aiming to increase conversion and expand their market.
Recommended by our SEO experts to establish the best results!