What is and why do you need
SEO is necessary for optimizing your website and growing your business!



Keyword research.
Content optimization.
Backlinks.
The goal of website optimization is to attract organic, unpaid traffic to your website by improving its content, structure, and technical elements.
Search engine optimization is the process of helping websites rank higher on search engine results pages, affecting a website's visibility in unpaid search engine results – often called "natural", "organic" or "earned" results.
SEO can include both paid and unpaid measures to improve search engine rankings. This includes developing content that is on-topic and relevant, as well as understanding the target audience, their needs and wishes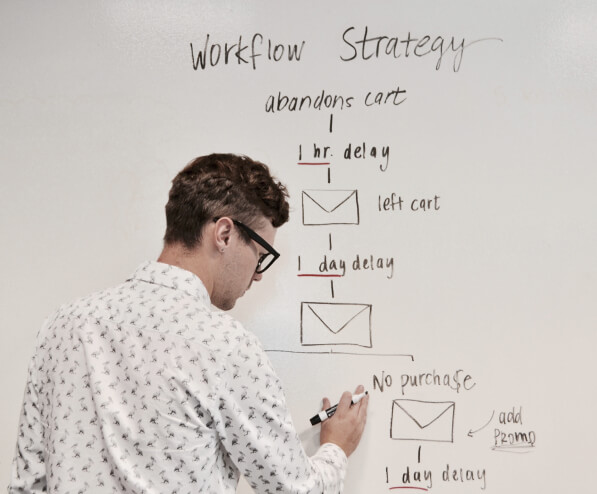 SEO can be divided into three categories: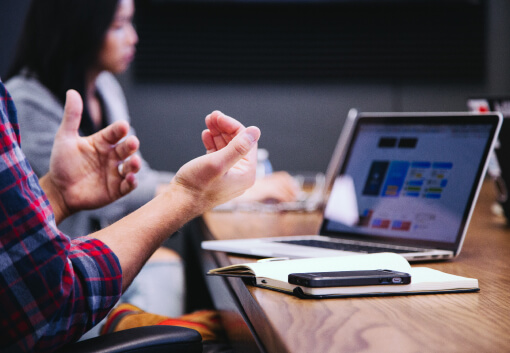 Improving the technical elements of your website, such as titles, meta descriptions, URL structure, page loading speed, image optimization, and internal linking.
Building high-quality backlinks from other relevant and trustworthy websites to increase the authority and ranking of your website.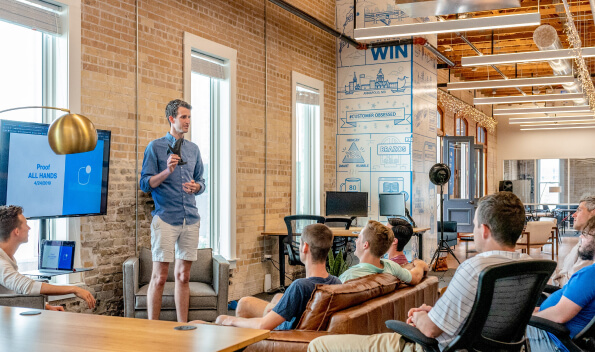 Ensuring that your website is responsive and functions well on all mobile devices, as mobile search is becoming increasingly important.
Keyword research is a crucial step in the SEO process. It helps you discover which keywords people use to find your content or products online. Keyword research can be done manually or using SEO tools. The manual method requires more time and effort but can provide you with more specific insights about your target audience. The automated method is faster but may not be as accurate as the manual approach.
So, which option should you choose?
It depends on your personal preferences and how much time you have available for keyword research. The manual method is more detailed and good for starting out, but the automated method can provide more up-to-date data. As long as you conduct enough keyword research to build a strong foundation, there is no right or wrong option.
What does your SEO journey to success with us look like?
We precisely know where to position you in search results to make you visible and drive traffic that will bring new visitors and increase sales. By utilizing a combination of powerful internet tools, we ensure consistent listing of your business across the entire internet, particularly in local business directories. Additionally, we focus on keywords that will improve your positioning on Google Maps, making it quick and easy for your clients to find you.
The most complete and detailed digital marketing packages in the world! SEO, PPC, Social Media, Branding – Everything you need to make your internet presence contribute to your business, and leverage every aspect of your digital marketing to generate the maximum number of potential clients.
A package of services that is great for start-up businesses that are new to the world of SEO optimization. Start conquering the market with sure steps!
A frequently requested package by companies aiming to increase conversion and expand their market.
Recommended by our SEO experts to establish the best results!