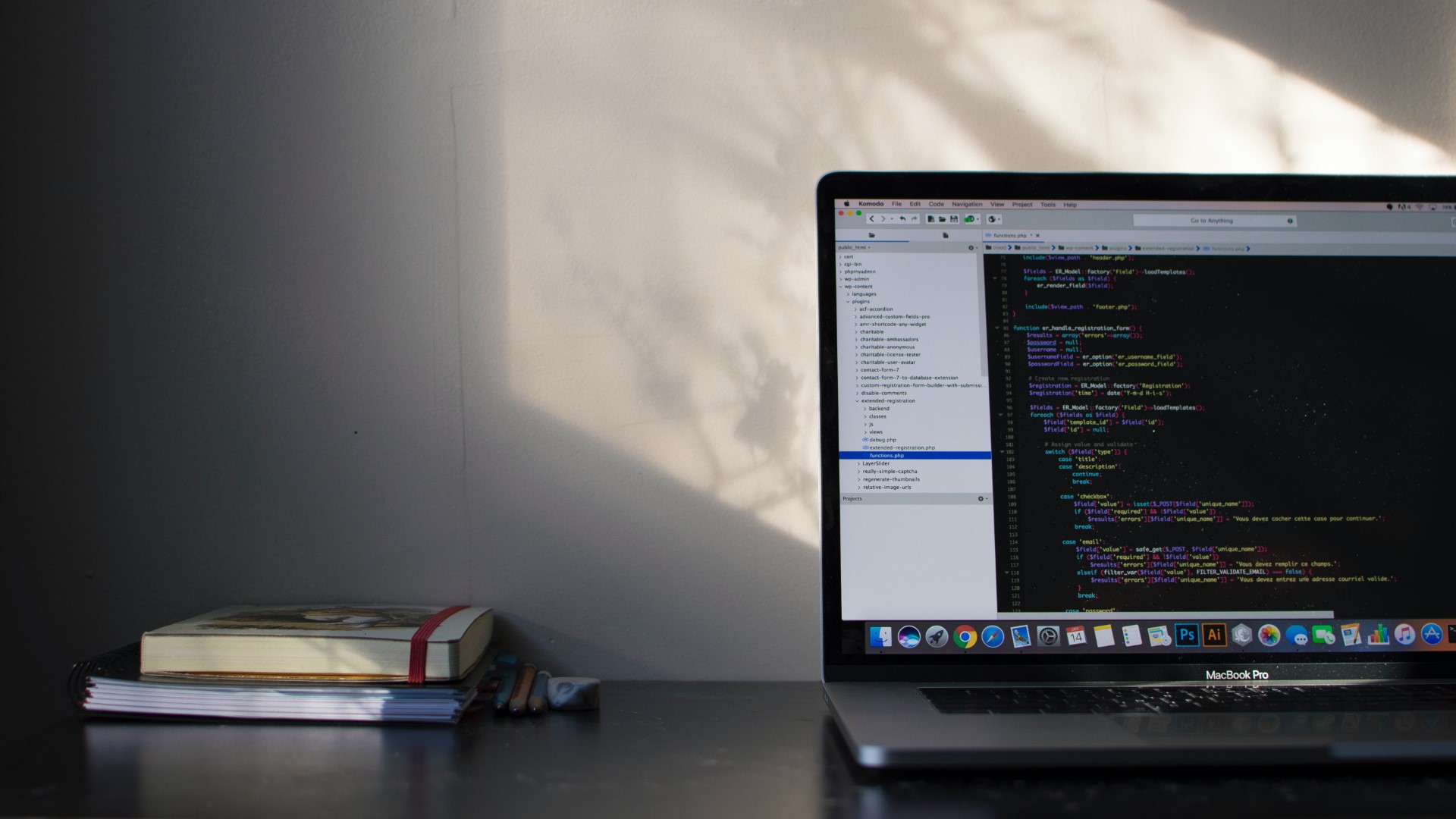 Why is good web hosting so important?
To ensure that your message reaches your target audience, you need to consider many factors for successful management of your website. With top-notch website design and great marketing ideas, a good web hosting provider is important for the success of your business. Hosting is a way to provide online content with a "home". This content can be in the form of text, images or multimedia, saved in different formats. Think of a website as a kind of mailing address. You can send and receive data from this address. This digital address requires a physical residence. This is done by a special type of computer called a server. The files are located on the servers in the same way as on your personal computer. Let's look at some of the reasons why you need to use good and reliable web hosting.
Poor web hosting can hinder the SEO of a website
To determine who should appear on the first pages of search results, Google visits your site regularly. A fast-loading site is more likely to appear in search engine results. When analyzing site quality, Google doesn't just look at page load time. Many parameters are part of his choice. Uptime is also taken into account. A poorly secured server can damage a company's image and worsen Google's ranking of your site. Even if occasional failures are inevitable, it is crucial to reduce them and speed up the process of resolving them. You need to act in a timely manner and solve even the most stubborn problems quickly. Search engines are increasingly appreciating websites whose servers are well optimized for these criteria. As simple as your website may be, it is important to choose a good host, a reliable provider and a secure server.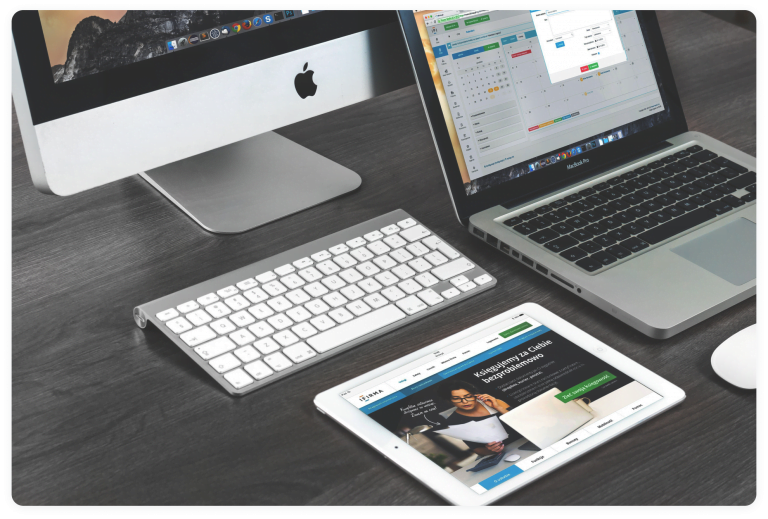 The security aspect of web hosting
Security must be one of the most important factors when choosing a web host. Do not hesitate to compare the tools and security measures proposed in each solution that your hosting provider offers, for example, the possibility of obtaining SSL certificates, or blocking IP addresses, which can be very useful for preventing hacker attacks. Do not hesitate to ask your "host" for the regularity of automatic backups of your site, to make sure that your data will be protected in the event of an incident.
Automatic backup of your website content
Needless to emphasize the importance of backing up your website. Sometimes it is very convenient to delegate the procedure for automatic or manual backup (partial or complete) of your website. Not every company provides an automatic backup service every 24 hours, so be sure to check with your provider before registering or reaching an agreement with them. In case you delete some important information on your site or face a hacker attack, you need to know that all your data is in a safe place.
How to choose a good web hosting provider?
Test the customer service
While running a website, it is crucial to have a web host that is always available and a number of different support methods to choose from. It is better to opt for a host that offers optimal customer service with 24/7 access by phone or chat, especially in case of technical problems. 24-hour customer service is also a desirable and useful service. Instead of relying on sales templates and packages, test customer support in advance to make sure it is tailored to the specific needs of your website.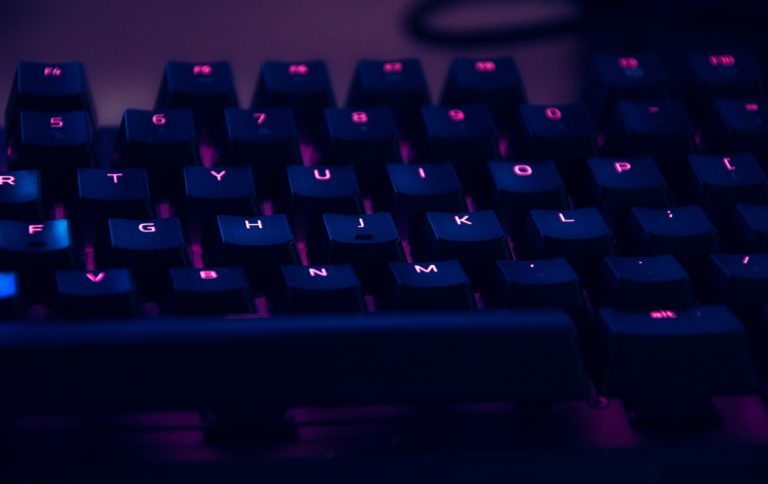 Check server availability and connection speed
To make a good choice in the web hosting market, you will need to check some technical data. In addition to the criteria related to the proposed formulas (email number, repository, etc.), there is information such as server availability and connection speed that will allow you to more accurately determine the performance of your potential providers. Server availability, which refers to hosting reliability, is usually expressed as a percentage and is very often displayed between 99 and 100%. It seems that this difference is negligible, but in practice it is not so. 1% of the year is more than three days, which can be problematic for websites that should not be inaccessible for too long, because they can quickly face risky sales declines. Server connection speed is also a very useful piece of information for comparing hosting solutions. Connection speed refers to the speed at which data is transferred between your device and the Internet. Usually its value is expressed in megabits per second (Mbps).
Make sure your plan is scalable
When choosing the right hosting service, it is important to get scalable hosting plans. They allow you to expand your business during periods of increased traffic or when adding media files that require more space. You should always opt for a hosting service with different service levels to upgrade the starter pack. It is also important that the upgrade can be done at any time, according to user needs. It is definitely worth finding a 'host' that will allow you to change your plan at no extra cost. This is especially important when your website starts to generate more traffic and needs more bandwidth, and you are not ready for additional costs.
Cost aspect – you get what you pay
This saying especially applies to web hosting services. A mistake that many website owners make is simply choosing the cheapest web hosting service. You can easily find a range of cheap web hosts. But the problem is that the servers of these companies are often located abroad, i.e. in developing countries of Asia and Africa. Cheap hosting services can save you a few dollars each month, but it will usually cost you more money in the end, because in different scenarios they can lead to a quick loss of customers. If hosting is one of the cheapest services when working on a website, then upgrading the hosting package is probably one of the most cost-effective.