An effective and creative approach to your marketing strategy begins with answering two basic questions: What is marketing? and What is a successful marketing strategy based on? When we introduce you to the basics of marketing, we will discuss various tactics that you can immediately implement in your business model, but also some that you can conceptualize, implement and plan in the short and long term.
Marketing is a set of activities that are sorted, interconnected and precisely used in order to direct the flow of products and services from producer to consumer (user, customer, client). Online marketing is an important link that connects web design and development strategies with potential customers of web services.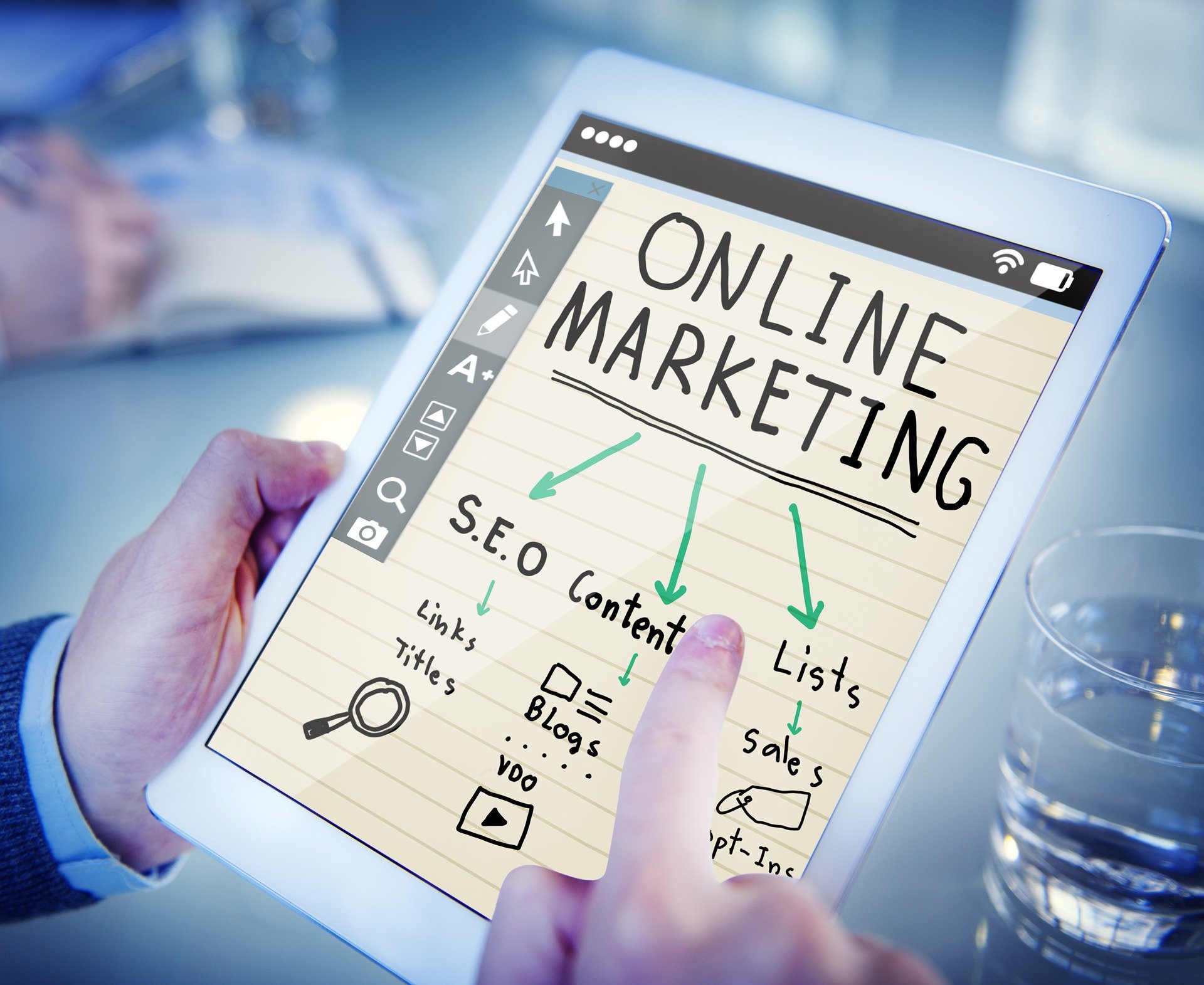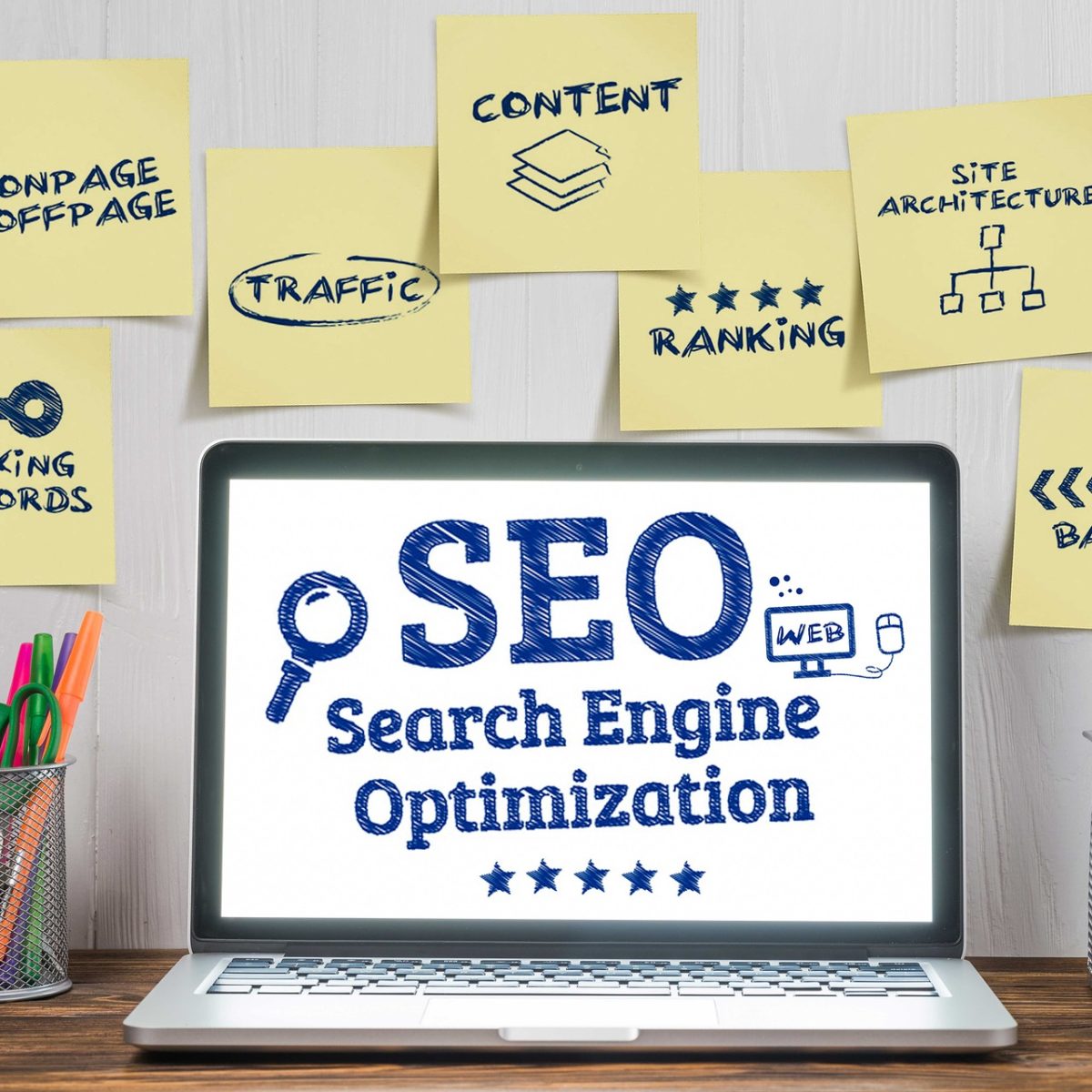 We position you in the global market. Think digital with us.
Digital marketing is a component of marketing that uses the Internet and digital technologies and platforms to promote products and services. The development of digital marketing during the 1990s and 2000s changed the way brands and businesses function. Online marketing consists of a combination of the following services:
search engine optimization (SEO),

search engine marketing (SEM),

content marketing, impact marketing,

content automation,

marketing campaign,

data-based marketing,

e-commerce marketing,

social media marketing,

social media optimization
Online marketing is a slightly narrower term than digital marketing as it does not include non-Internet channels that provide digital services such as television, mobile phones (SMS and MMS), callbacks and ringtones for mobile phones on hold. Extending to non-Internet channels distinguishes digital marketing from online advertising.
Our experience in the field of digital marketing
Digital marketing includes all communication activities related to the use of electronic devices or the Internet. Organizations use a variety of digital channels, such as search engines, social networks, email, and other websites, to connect with current and potential customers. However, for us, digital marketing is more than that: We use our many years of professional experience to prepare the best communication strategy according to the needs of your brand, in line with other areas of marketing. In parallel with the development of ours, we follow drudge marketing strategies, both domestic and foreign.