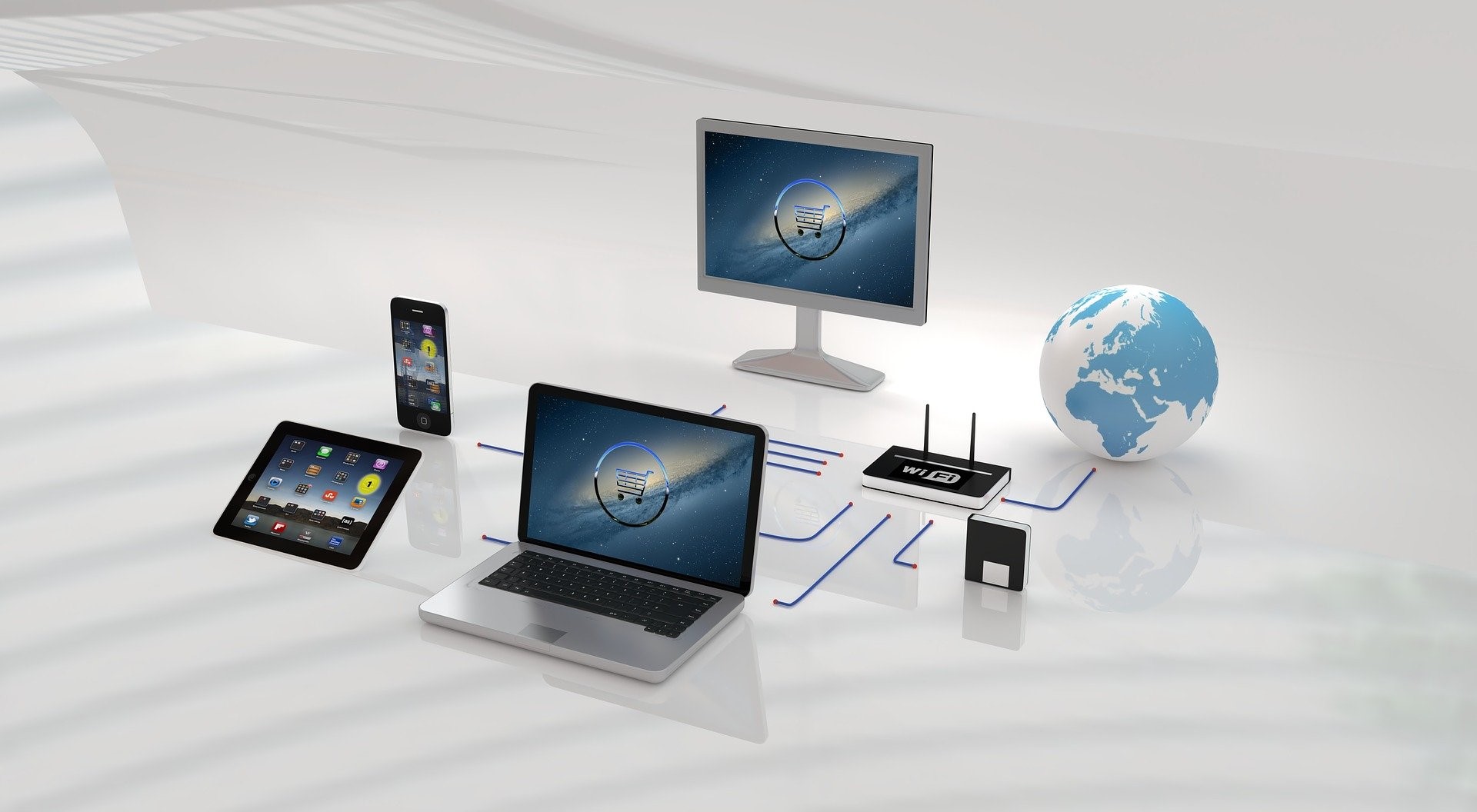 7 things you must have for an online shop
Today, anyone can start selling online. However, the real challenge is not in creating and setting up an online store, but in attracting visitors and turning them into your reliable customers. Whether your online store is your mainstay or you are just making extra money from it, there are factors that are key to its success. In addition to developing your social media strategy and SEO, let's look at 7 more things you can do to make your online store stand out from the crowd.
1. Choose the right e-commerce platform
The first step is, of course, to choose the appropriate solution to improve your e-commerce. The solution must be perfectly tailored to your needs, your activity and your budget. Be sure to ask yourself the following questions: Does the chosen solution offer the right features and solutions needed for your business? Will the platform be able to expand with the expansion of your business? Is there a charge for additional functionality or is it included in the base price? How does the price and service structure work given the sales characteristics you might want in 1 to 5 years? Some platforms and services are free, but then charged for additional features, while others are more expensive but include more built-in features. Take your time to try different solutions to make a good choice.
Your first contact with a potential customer is your homepage. If your brand is not already well defined, your homepage is a place where you need to encourage visitors to explore your website by clicking on your information page or finding more about your brand through your blog.
Your homepage should clearly inform visitors what you are actually doing. You should have a clear brand and thus make it easier for your potential customers to understand what you are really selling. Your company name should be highlighted on your homepage. In addition to the name, clearly state your contact information. Also, the shopping cart must be easily visible. A site visitor who is about to buy, and has to search for a shopping cart for too long, will probably give up in the meantime, will be frustrated, and you will miss the sale.
The design of your website can extend the search, but it can also be significantly shorter. Encourage visitors to be interested in good photography and beautifully designed visual elements. The overall look of the site should be simple, clear, stylistically uniform and neat.
Research shows that 42% of online shoppers base their opinion of a website solely on the aesthetic impression it leaves. This means that a professionally designed online store increases the credibility of the product and is a reliable way to show the authenticity of your brand.
Also, if you do not want to miss the opportunity to increase your income, the design of your online store must be fully optimized for mobile devices, as more and more people are shopping through their mobile phone.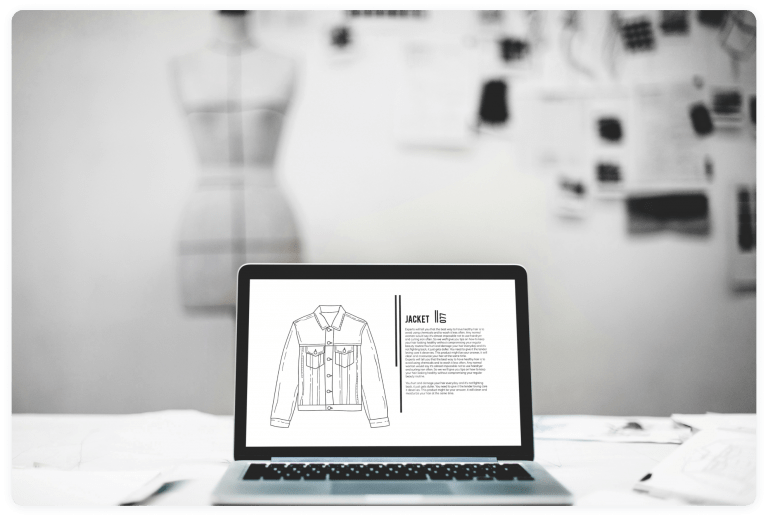 In the age of social media, photos on your e-commerce site must be high quality and attractive. Your presentation images (slides, Facebook cover photos, visual communication materials…) must be beautiful and inspire your visitors. Images must transparently present information about products, convey their exceptional quality, unusual design and appearance. An important limitation of online sales is the impossibility of physical contact with the product. High-quality images with significant zoom can partially remove this barrier.
Today, there are companies such as Packshot Creator that allow you to present your products with high quality photos.
5. Great copy for your product pages
A product page is a part of a website that helps its visitors make purchasing decisions. It includes various specifications and features that help answer questions, provide reviews, allow product comparisons and facilitate the buying process.
It is important to keep product pages as templates that can be imported and exported. Just import the appropriate database or XML file and you will have a web store filled with content, and Google will start displaying your product pages in the search results.
The most common reason for duplicating content is its security.
Your competitors will probably use the same description. In that case you can forget about ranking your pages or write unique product descriptions.
If you have standard products offered online, you should at least allow customer reviews, which could be a way to get unique content. This option is much more difficult if you have a store with hundreds of products. Hiring a copywriter in this case is not a bad idea. It is impressive how many different ways a good songwriter can tell the same story for similar products within the same brand, and thus prevent toxic duplication of content.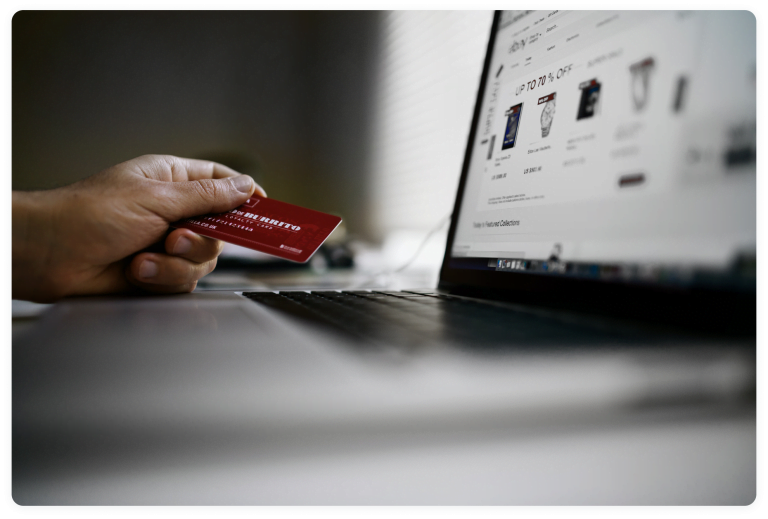 Clearly state the available payment methods and delivery price. Avoid asking customers for unnecessary information. Integrating billing systems such as PayPal and Amazon Pay can reduce customer fatigue by eliminating the need to enter delivery information. Never forget that a lack of clarity when defining the purchase process on a website can contribute to a customer giving up a purchase. It is necessary that the user of the web store can terminate the purchase process at any time without any explanation.
Clearly state your contact information. Enter a phone number to gain the trust of your visitors. You can optionally place your main contact information at the top of your e-shop. Feel free to add a person's name and contact phone number with contact information. For example: "Contact Charles if you need more information."
7. Effective customer service
In addition to your products, your e-shop offers benchmarks for the visitor who decides whether to make a purchase on your website or not. Hence the customer service you provide must be responsible and efficient. Your customers should be able to find your contact information as soon as possible. To retain customers, the answers to product questions and their descriptions must be clear, accurate and convincing, because it is very easy to change a brand today. Never push a problem under the rug and do not rely on excuses, because the user will always hold you responsible for every problem that arises. It is up to you to find a solution. Remember well: Wasting time for customer satisfaction can strengthen his trust and increase loyalty. High-performance customer service is a guarantee of security and trust.
Online shop, online shop, online shop Online shop, online shop, online shop Online shop, online shop, online shop