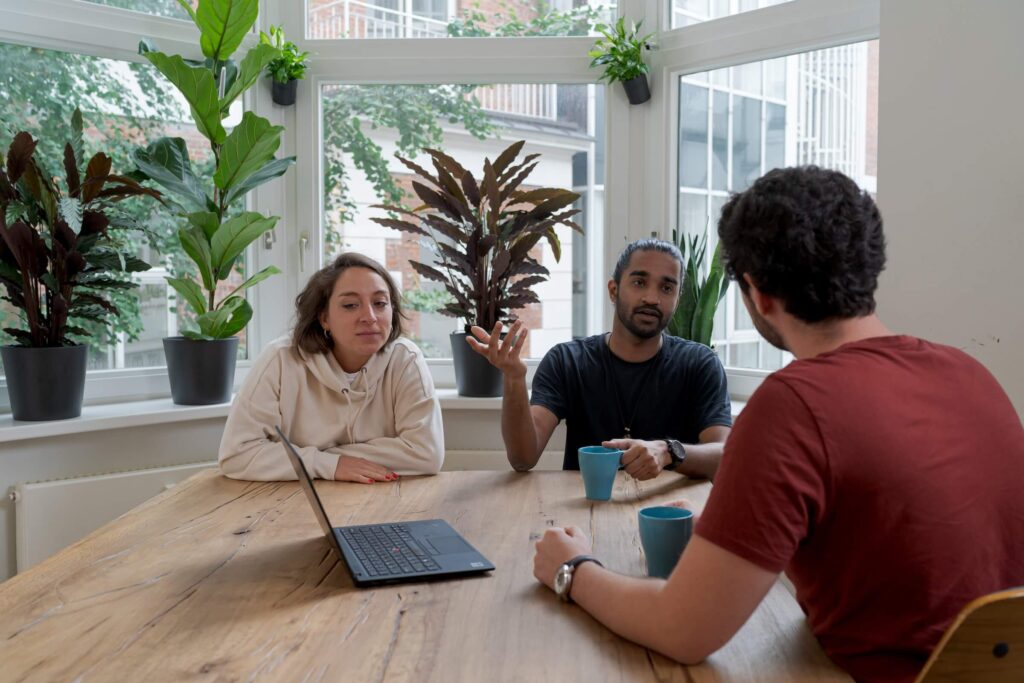 6 key B2B marketing trends to follow
If you want to succeed in B2B content marketing, you'll need to adapt to today's competitive reality by considering six key trends for high-performance B2B marketing.
Field sales are quickly becoming a thing of the past. Since Covid-19 has appeared very quickly, companies are trying to adapt due to the inability to meet their prospects and customers in person. That's why they quickly started using Zoom and drudge-like internet systems for communication.
Key factors that changed the B2B world
There are three key factors that have contributed to the significant change in the B2B world. You need to quickly find ways to adapt to these changes and continue to thrive in your business.
1. Online presence is the key to your marketing success
This phenomenon is not limited to small B2B purchases. Online presence has always been the focal point of communication before Covid.
Before the pandemic, the online presence may have been a supporting entity in the overall communication mix. Now it is a focal point, and other forms of communication support it.
2. Big ticket B2B purchases happen remotely and through digital self-service
As a B2B marketer, you need to tell your story, deliver your value proposition and critical differentiators on your website, and do so concisely. You need to stand out from the crowd, which will get the point across to your website's target audience.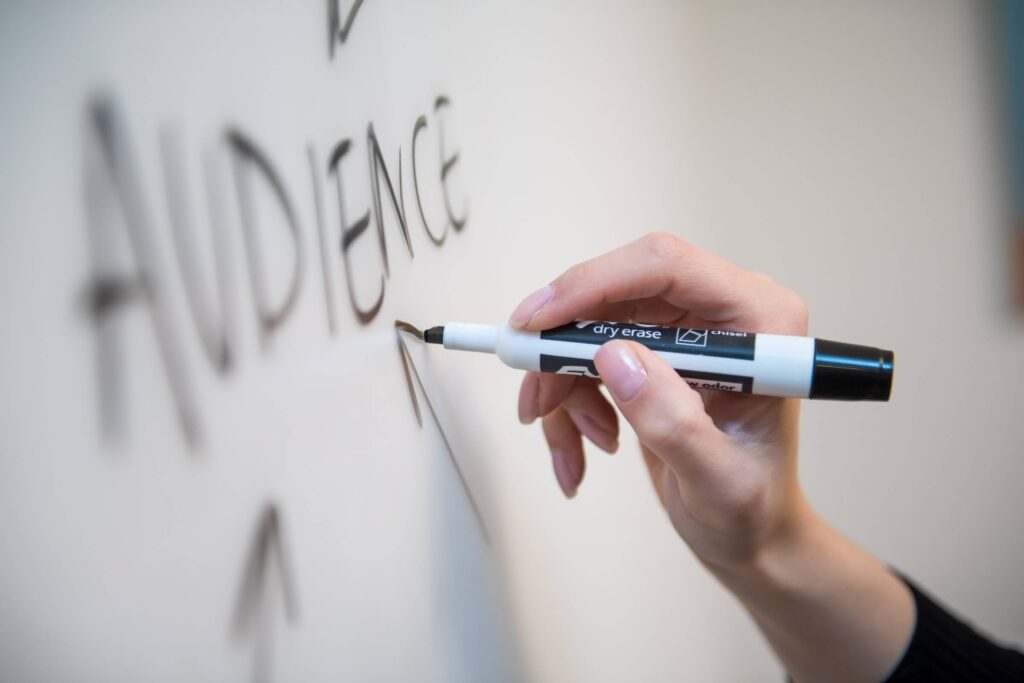 3. The content of your website is crucial to your brand presence and domain authority
If you have a poorly designed website and aren't focused on taking that customer through the buying journey, you'll quickly see them slow down and your competition's sales and domain authority increase.
6 Key Trends for Content Marketing Success
1. Creating longer content: Blog posts are getting longer and longer
Only very long form content drives results for marketers. So if you're writing blog posts that are under 600 words, don't waste your time. You need to appear in the search engines and have a chance to reach the top-10 in the list.
In a SEMrush study, articles with at least 3,000 words generated 3k more traffic, 4k more shares, and 3.5k more backlinks than short articles. You must have content and write at least 1,500 words (or, even better, between 2,500 and 3,000 words).
Another important factor for creating longer content is updating older blog posts, making them longer and more valuable to your target audience by refreshing them with new thinking and adding more images.
2. Increasing the frequency of publishing content
Long blog posts must be published every week to get results. In a competitive industry, you need to post more often. Expect to post 2-3 times a week to gain market share. Depending on where you are in the industry and how competitive it is, you can post anywhere from 2 to 5 times a week.
3. Adding more images
Something very important to consider is that people read and understand content differently. For example, some people are visual, others are auditory, and still others simply want to read.
Many companies felt that including an image at the top of a blog post or article would be enough and considered their job done. However, the reality is that adding one image for every 250-300 words of content is optimal for generating better results in the SERPs.
When creating your content, the key is not to build it in a mock-up style, but instead incorporate different elements that are engaging for further learning or concept absorption for readers. For example, integrating more images into your content gives you better ranking performance, better user engagement and more sales for your company.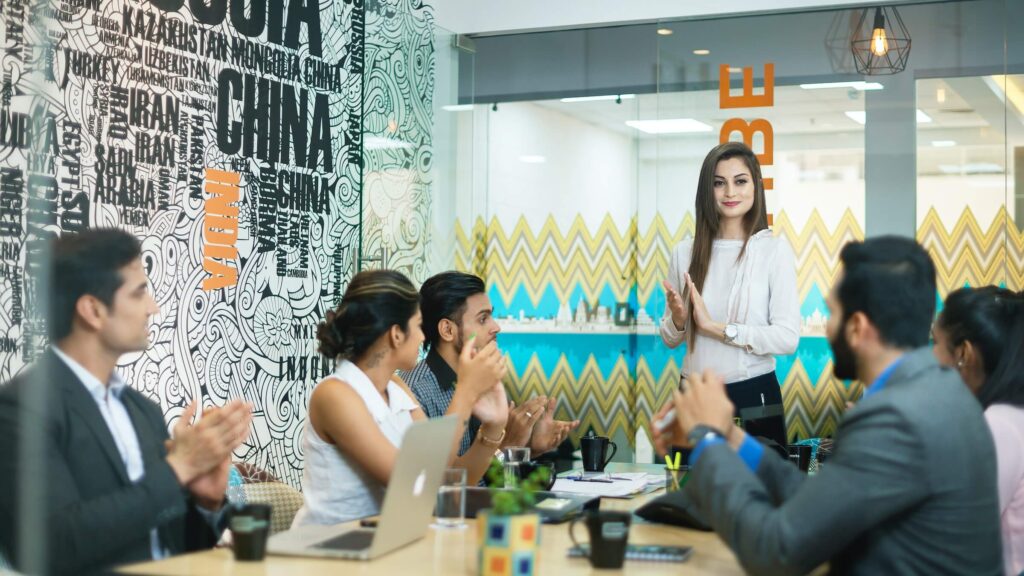 4. Inclusion of structured data
Incorporating structured data is key because it enhances your content and gives it better visibility. Incorporating structured data can be known as Google taking elements of your content and adding code around it.
Featured clips create a new distribution channel for your content. They always appear on the first page of certain search results and are often above the fold so search engines know this is a structured snippet that may appear elsewhere in the SERP.

5. Increasing content promotion
To increase your content promotion, you should first try to look inside; you should try to start controlling and owning your media versus trying to focus on paid media by considering the following recommendations:
Try guest posting: Public relations, speaking events, and guest posting have become the three most important ways to increase promotion. The most successful content marketers use these tactics more often than most other companies.
Expand your LinkedIn presence: LinkedIn outperforms all other social media for B2B. As your budget becomes more constrained by competition and inflation, you'll need to focus your social media programs on LinkedIn at the expense of other places.
6. Proprietary distribution
Our "Employee Advocacy Program" is an opportunity within our service that we manage. This program allows you to build your corporation and community.
Starting an employee advocacy program (EAP) provides two significant opportunities.
Your employees can become your distribution channel, using their brand to promote your company, fostering thought leadership, introducing your company to new prospects and reducing overall marketing costs.
You can build a business-owned community. Companies that establish online communities for their customers and prospects set themselves apart from the competition.
Another thing you should do is take advantage of social networking and group opportunities. For example, you can create groups that focus on business and discuss issues that their potential audience faces.