Why is WordPress platform the best option for your business?
WordPress has emerged as a leading content management system (CMS) for businesses of all sizes. In fact, it is estimated that over 40% of all websites on the internet are powered by WordPress. But why is this CMS such a popular choice for businesses? In this blog, we'll explore the top reasons why WordPress websites are the best options for your business.
User-friendly and easy to use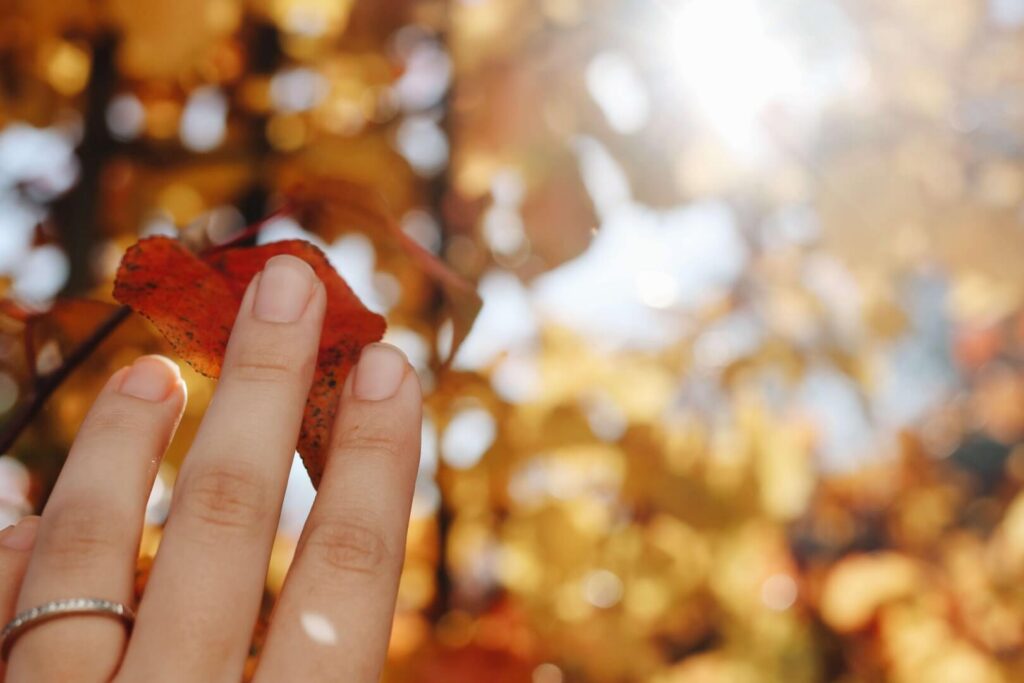 One of the key reasons why WordPress is such a popular CMS for businesses is because it is incredibly user-friendly and easy to use. Whether you're a beginner or an experienced web developer, WordPress makes it easy to create and manage your website. With its intuitive interface and simple navigation, you can quickly and easily create pages, posts, and media without needing any coding knowledge.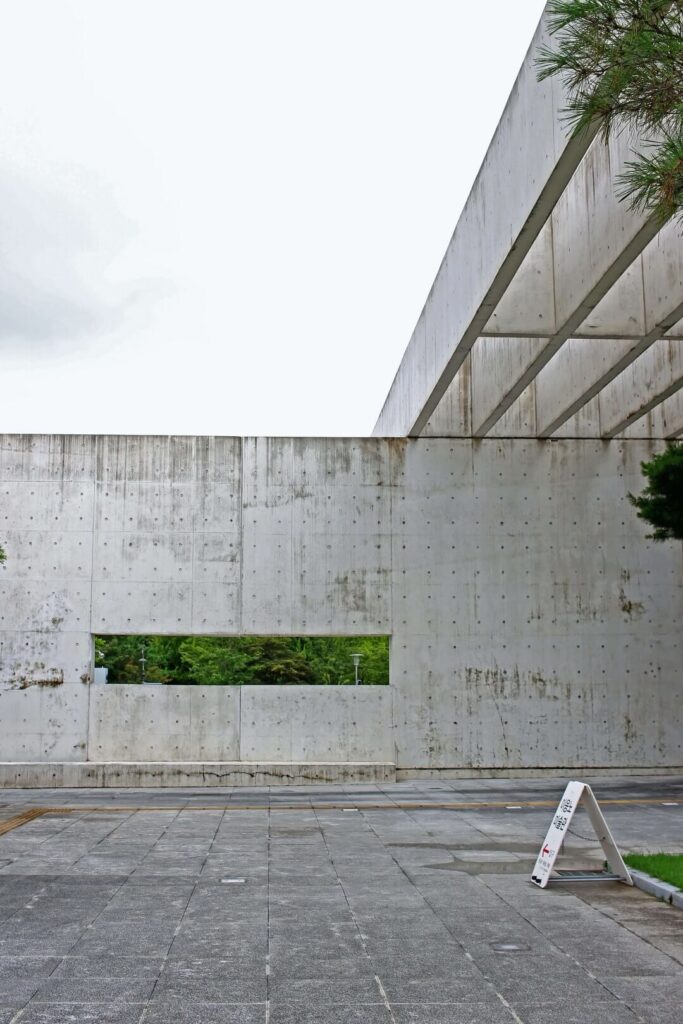 WordPress is designed to be SEO-friendly, meaning that it is optimized for search engines like Google. It comes with built-in SEO features like permalinks, meta tags, and XML sitemaps, making it easier for search engines to crawl and index your website. Additionally, there are a plethora of SEO plugins available for WordPress, such as Yoast SEO, that can help you optimize your content and improve your search engine rankings.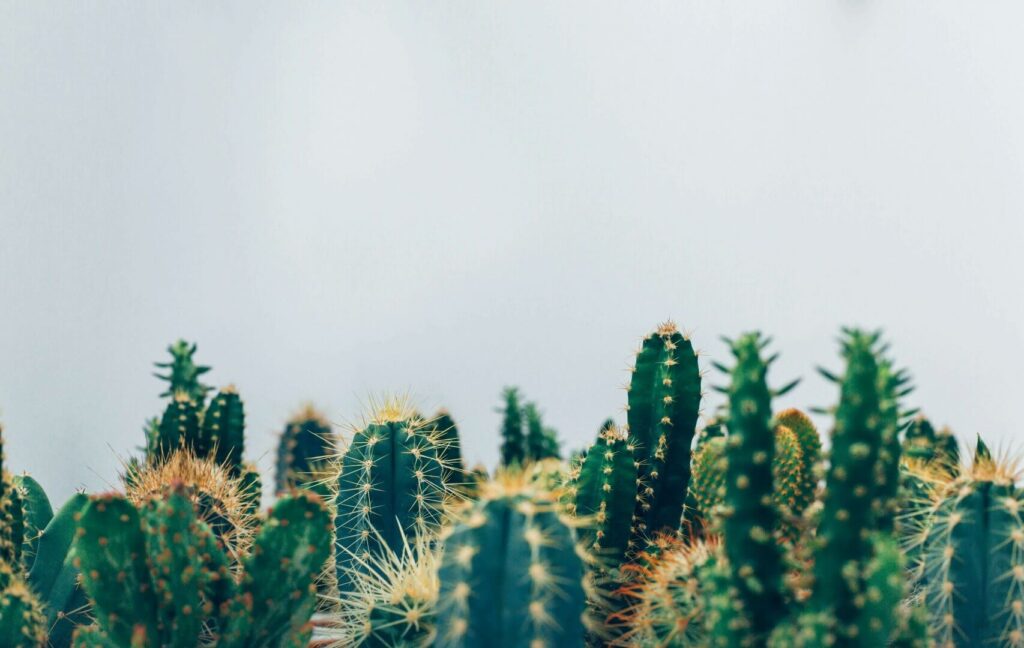 WordPress is highly customizable, allowing you to create a website that is unique to your business. With thousands of free and paid themes available, you can choose a design that suits your brand and customize it to your liking. You can also add custom plugins and features to your website to extend its functionality and make it more user-friendly.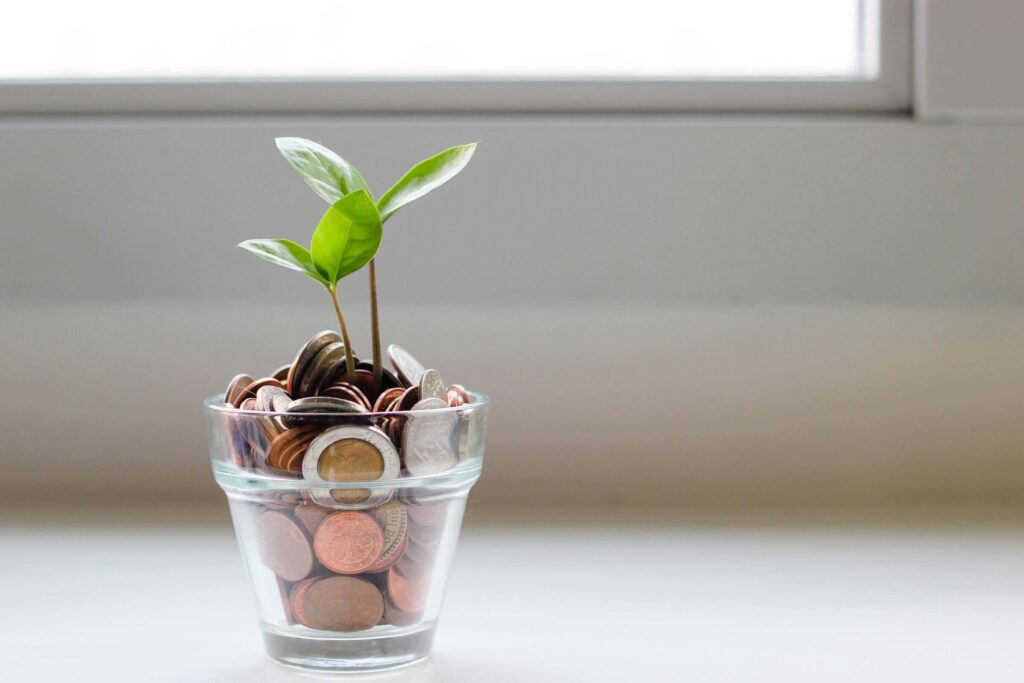 Another reason why WordPress is a great option for businesses is that it is cost-effective. Unlike other CMS platforms that require you to pay for licenses or subscriptions, WordPress is free to use. Additionally, many of the themes and plugins available for WordPress are also free, meaning that you can create a professional-looking website without breaking the bank.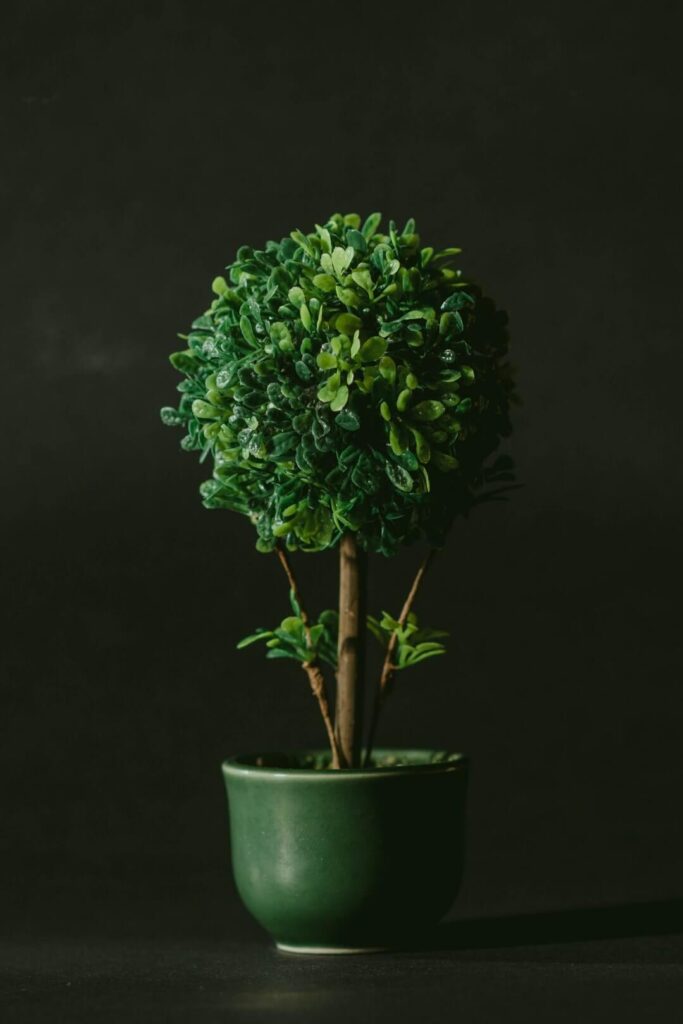 As your business grows, so too will your website. The good news is that WordPress is highly scalable, meaning that it can grow with your business. Whether you need to add more pages, features, or functionality, WordPress makes it easy to expand your website as needed.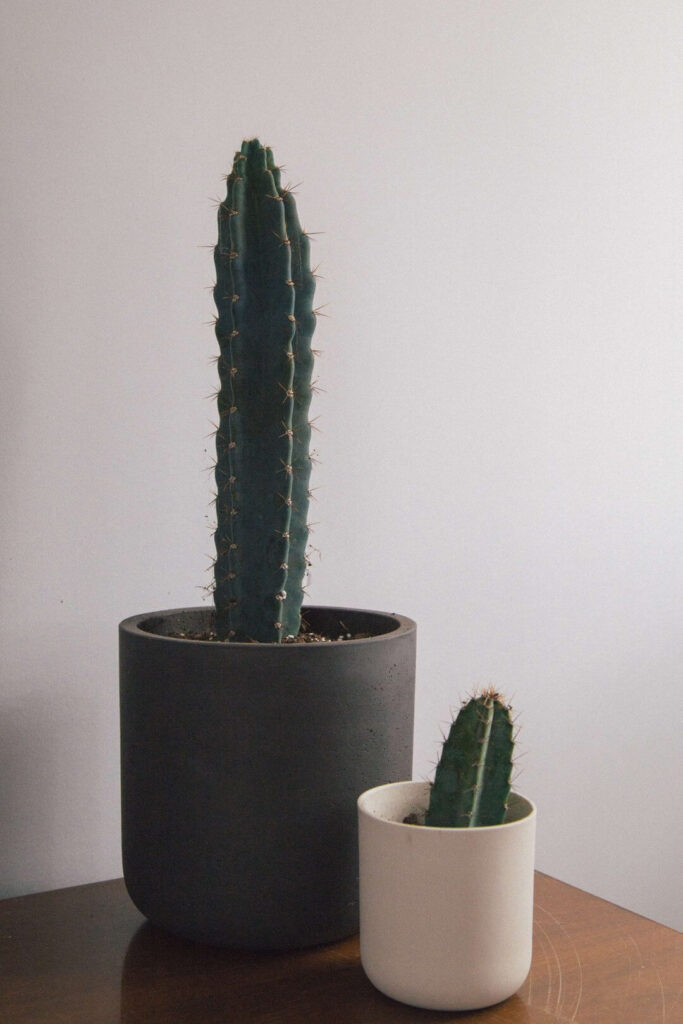 With more and more people accessing the internet on their mobile devices, having a mobile-responsive website is crucial. Fortunately, WordPress is designed to be mobile responsive, meaning that it automatically adjusts to fit the screen size of the device being used to view it. This ensures that your website looks great and functions properly on all devices, including smartphones and tablets.
Robust community and support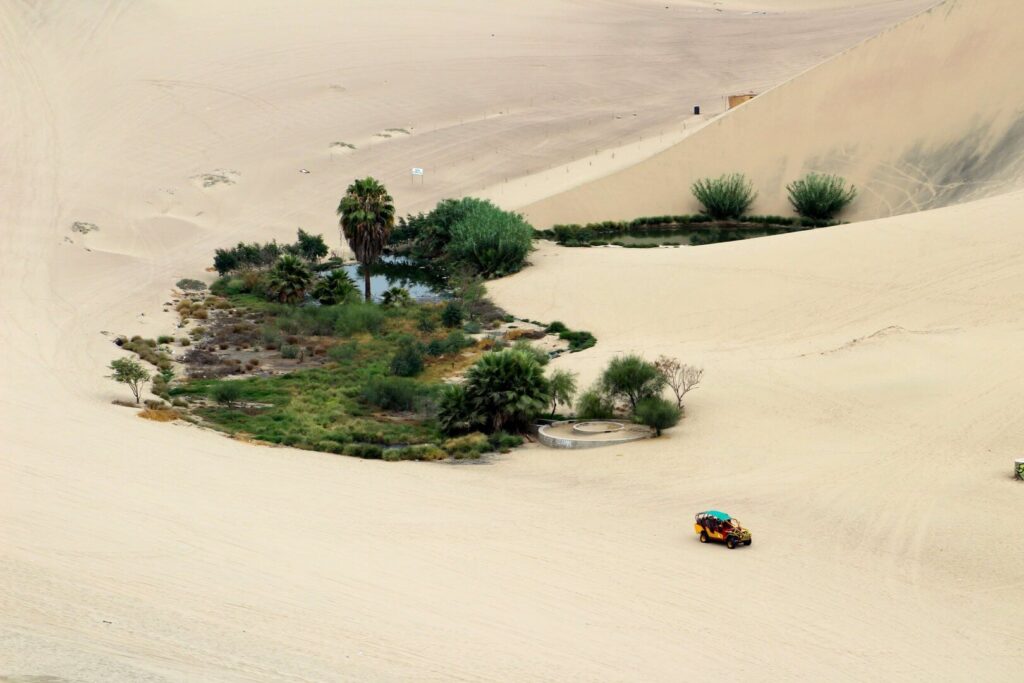 Finally, WordPress has a large and robust community of users and developers who are constantly creating new themes, plugins, and features. This means that there is always someone to turn to for support or advice if you run into any issues with your website. Additionally, because WordPress is open-source software, there are no proprietary restrictions, and the platform can be continually improved upon.
In conclusion, there are many reasons why WordPress websites are the best options for businesses. From their user-friendly interface and SEO-friendliness to their scalability and cost-effectiveness, WordPress has a lot to offer. Additionally, with its highly customizable nature, mobile responsiveness, and robust community and support, it's easy to see why so many businesses choose WordPress as their CMS of choice. So if you're looking to create a website for your business, we will help and guide you to get the best!