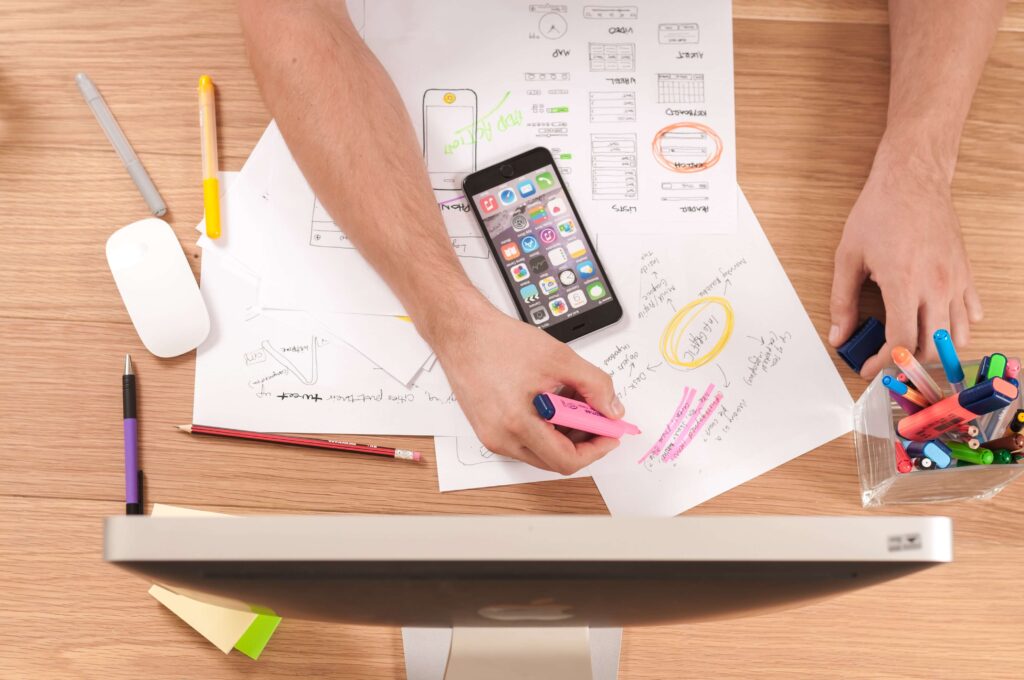 Why is SEO, perhaps, the best possible form of marketing?
SEO stands firmly on its own island. Still.
Getting the down payment for an SEO investment is hard enough. But we also face the challenge that many companies still question where it fits into their overall marketing budget.
Are there technical aspects of SEO? Absolutely. But is SEO all technical? Absolutely no. Not even close.
SEO is not advertising. Most companies have PPC budgets in their overall marketing budget. One client I've worked with for several years gets about 60% of their traffic from organic search, yet they spend roughly 7-10K more on paid search efforts that drive 20% of their traffic.
Website "stuff" is still typically an IT expense, not marketing. But creating content for a website can fit into an IT, PR or marketing department.
Until SEO is considered a solidly "marketing" function, we're not going to make the budgets necessary to do it right and have the right amount of time/budget invested, given the potential value/ROI of a solid SEO effort.
Let's remember what marketing is?
Do a Google search and you'll find the following definition of marketing or something similar:
"The act or business of promoting and selling products or services, including market research and advertising."
That's what SEO is here for: to promote a company and help sell products and services, including market (keyword/competition) research.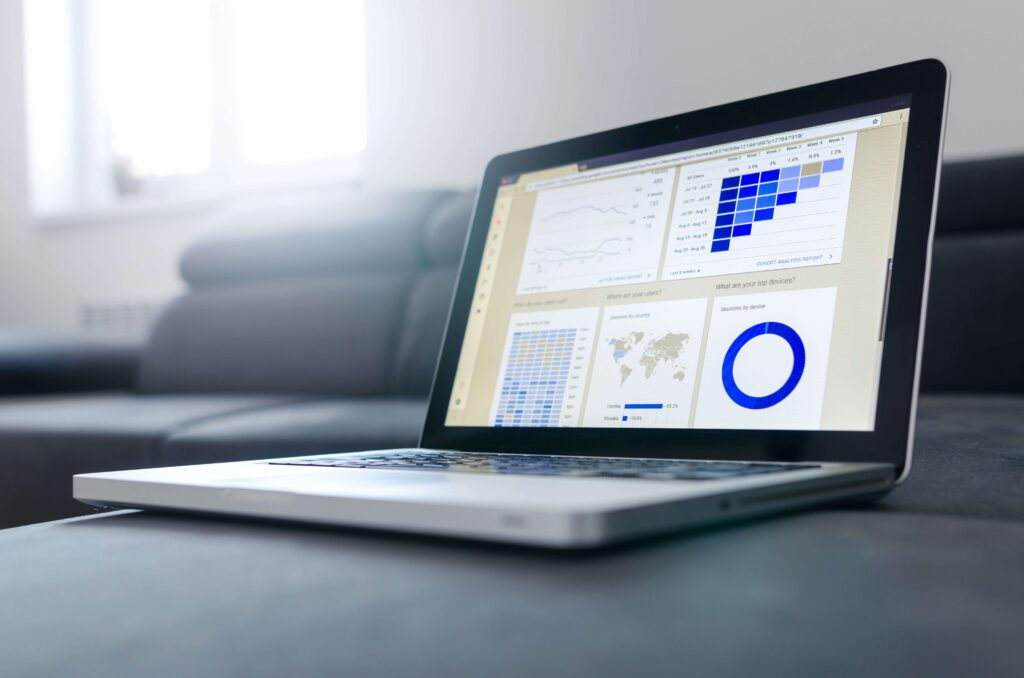 What Does SEO Effort Include in 2022?
Everyone has their own approach to SEO. Some might say that SEO includes meta data. Some might say "technical", including things like addressing page speed. While those things are certainly true, they are small parts of a comprehensive approach to SEO.
Simply put, SEO is the process of building your business's online presence to connect with consumers. This process may start with keyword research, but even that small task/deliverable is an involved process.
How do we want to position the business, its products and/or services?
Which competitors seem most aligned with our aspirations and seem to perform best for those keywords we've identified?
Have we identified keywords – from all our analysis – that we feel are "highly important" and yet we don't have pages/content relevant enough to Google/search engines to fulfill the search intent?
If so, how can we intuitively incorporate new pages/content into our website, to provide a better user experience and gain an organic search presence?
How can we cross-promote the content (link) so that it performs better (ranking)?
Notice what wasn't mentioned?
Anything technical.
SEO is not just technical
Certainly, there have been many cases of going into a new SEO engagement and having a technical issue resolved and this being the "thing" preventing success. Those cases are few.
Technical SEO is still important, but it's certainly different than it was 20 years ago when there were a lot of hand-coded websites.
Today, many standard content management systems do a decent job of providing a "search engine friendly" platform. Even so, there are plenty of plugins that can help you keep things under control.
More often than not, the SEO effort is really "marketing"!
Work to align your website pages/content to address known searches that have been done based on a large amount of marketing research.
Do we want our "money pages" to rank?
Of course, 100% of the time, if we can. But is it the content we often identify as "what Google/search engines like/want"? Not always.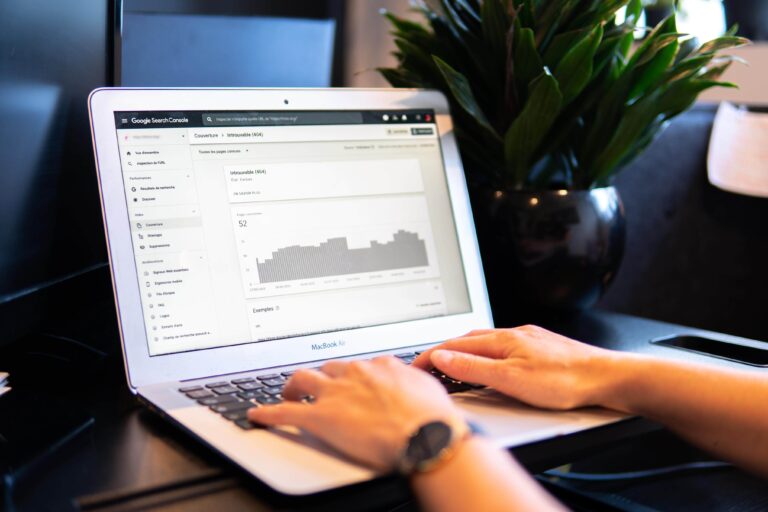 Google often groups keywords with intent and groups them as follows:
Informational Results (We may need to create some inventive content and/or blog post to answer a question searchers may be asking)
Transactional results (These people want to buy/convert something; are our pages informative enough, rich in content, etc.?)
Commercial Results (These people are researching brands and services; do we have strong category pages?)
Most of the time is spent on those "non-technical" things in SEO engagement.
More often we look for ways to optimize: content, user experience, conversion rate optimization, video content, local organic presence…
Using Google Analytics, other tools and measurements, we then optimize our efforts towards the specific goals we are trying to achieve.
Ideally, at the beginning of an SEO engagement, we are able to address many of the major technical hurdles. But what will drive SEO engagement more than anything else is a strategic approach to content and helping clients better position their web presence (and other related assets by their organic presence) and "initiate the promotion of the company's products or services, including conducting market research."… which is marketing.