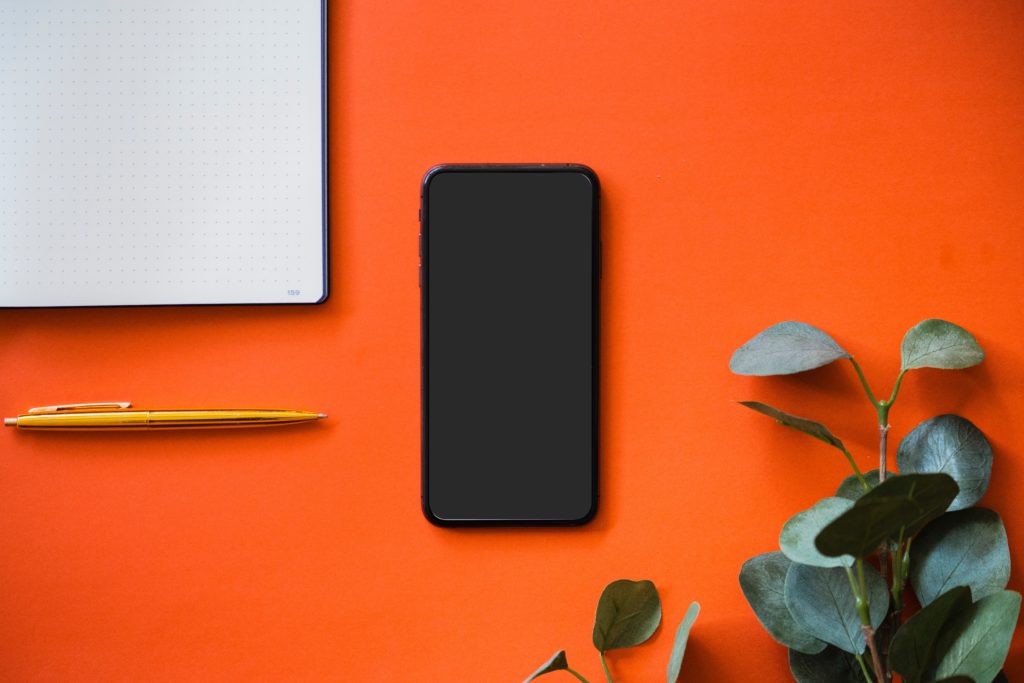 Why do online reviews matter for your business?
If you want to find out how your customers perceive your business, reviews are a great way to achieve that. Why is online browsing so important today? Because the entire market power is in the hands of consumers, and therefore a quality user experience generates more loyalty, and thus increases sales. As the voice of customers becomes stronger, companies can no longer underestimate its importance in the entire production process.
The importance of consumer reviews is reflected in the popularity of sites such as Yelp, TripAdvisor and Google+. Millions of people have used these sites to write reviews and thus influence the purchase.
Check out this infographic on the importance of online reviews
Building a quality e-reputation and investing in the customer experience are the primary objectives for 68% of marketers. SEO Impact, social proof, and building trust are just some of the ways to do this.
Good reviews give credibility to your business. Through them, you gain the opportunity to increase the number of visitors to your website, which is good news because it makes you more visible on Google.
With reviews, you get a clearer insight into the quality of your content. Search engines rank you better when you notice that you are active and that your content is useful to people who research about you. Then you clearly stand out from your competition!
Simply put, online reviews are magical for search engines. Google ranks review sites well in its search results. When someone searches for your business, reviews will appear at the top of the search results pages. Since it is rare for Internet users to view search results after the first page, reviews are what are always the most clicked on.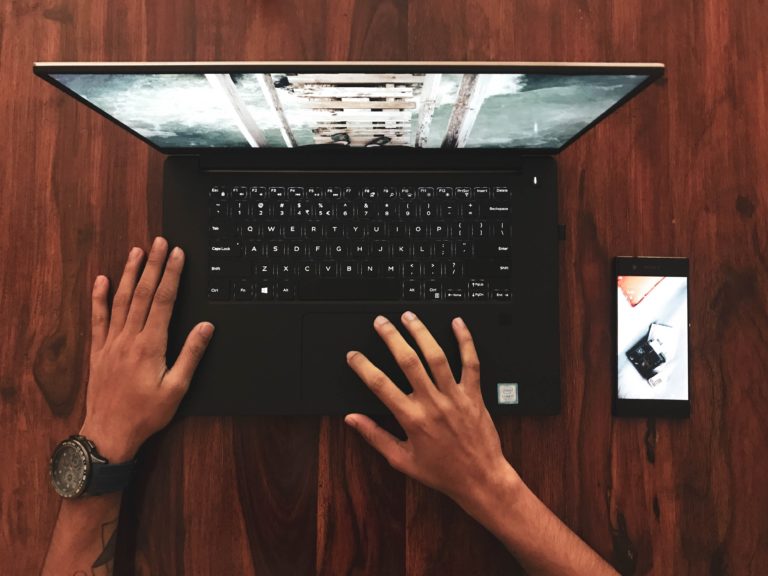 You regularly exchange information with your customers. Quality and permanent feedback from customers is the online 'showcase' of your customer service
When actively reviewing your reviews, consistently noticing negative feedback about your delivery speed, the quality of your products, or your customer support team, you need to modify your internal processes to reduce the risk of losing customers by improving your user experience.
To better understand your customer, think about the bad experience you had with a company, whether it was a delivery error, a technical problem on the website or poor customer service, and try to relive the emotions you felt that way.
Be sure to show your client that you understand how frustrating the current situation is for him and show him that you really appreciate his feedback. Decisive interaction with your client will show that you take his complaint very seriously.
How to handle negative reviews
Whether you have just started or have already established your e-commerce, a negative review of your business can sometimes be intimidating. However, with the right approach, you can learn to respond intelligently to negative reviews and use them to attract new customers.
If one of your clients took the time to write a negative comment, it means that they have really encountered a problem. You need to take the time to show him that you sympathize with him / her. When solving your client's problem, you need to be as proactive as possible to avoid negative consequences.
It is not enough to just suggest a solution! In order to better solve the problem, we must act adequately and closely monitor the process of updating and implementation. Even if you answer quickly and kindly, your words will mean nothing if you do not react in time.
If there is a problem after proposing and implementing a solution, share your email or phone number with the client. In this situation, it is important to make contact as soon as possible. Continuing the conversation on a private channel will strengthen your desire to solve the problem and will help you get more concrete details that will further allow you to suggest more appropriate solutions.
Creating a seamless user experience is essential for getting better online ratings. Provide great services and products to your customers, and they will reward you with good feedback. We are constantly looking for new ways to satisfy our customers, with accurate assessments of their needs and timely anticipation of the difficulties they may encounter.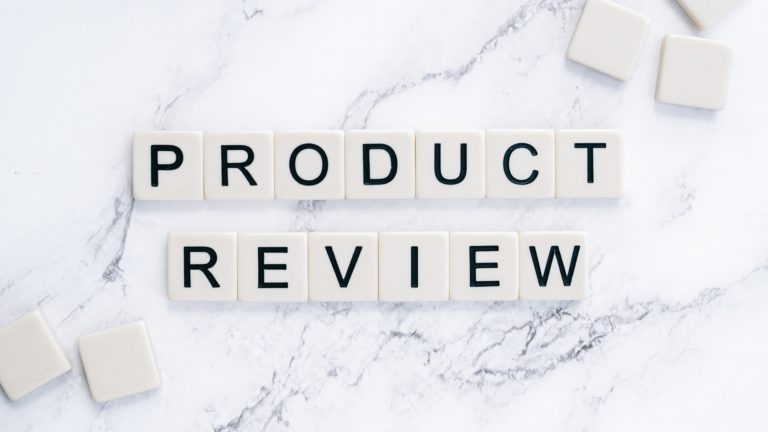 Motivate your customers to write a review
You wonder where the negative reviews come from, when most of your customers are seemingly happy with your service. You will soon realize that their cause is in you. If a company asks its customers to rate it, consumers are more likely to leave their opinion. However, dissatisfied customers do not need to be invited.
Dissatisfied customers can make noise by complaining online, while satisfied customers will generally remain silent if you do not ask them for their opinion. When looking for reviews, the percentage of customers who will write reviews climbs to 29%, compared to 14% if not invited.
Effective management of negative feedback is important for the success of your business. You need to be proactive in order to turn dissatisfied customers into satisfied ones as soon as possible and thus lead them to share their positive experiences. Positive comments from honest customers will improve your good reputation online and serve as social proof to your new customers.
If dissatisfied customers are always willing to leave negative comments, satisfied customers will need additional encouragement to express their satisfaction clearly and loudly.
Social proof - interact with your community
By building a (pro)active online community, you will be able to collect many useful statements that highlight the specifics of solved problems and the services provided. Communicate regularly with your customers on social media and carefully monitor their conversations to identify potential problems, before they turn into negative comments. The more you communicate with your clients, the more they will be willing to more precisely share their positive experiences.
Invite all your clients to leave their reviews, so that your potential associates have the opportunity to read testimonials about your business. Don't let your dissatisfied customers care about your e-reputation.