Web design + web development
We provide web design and development services in accordance with your vision and the goals of your business. We design, develop and maintain unique sites that tell your story, attract potential customers and lead to the safe sale of your products and services.
We create modern and elegant websites and systems based on technologies that require performance and scalability higher than average and offer top hosting services, which drastically increases the functionality of your blog, site, platform or application.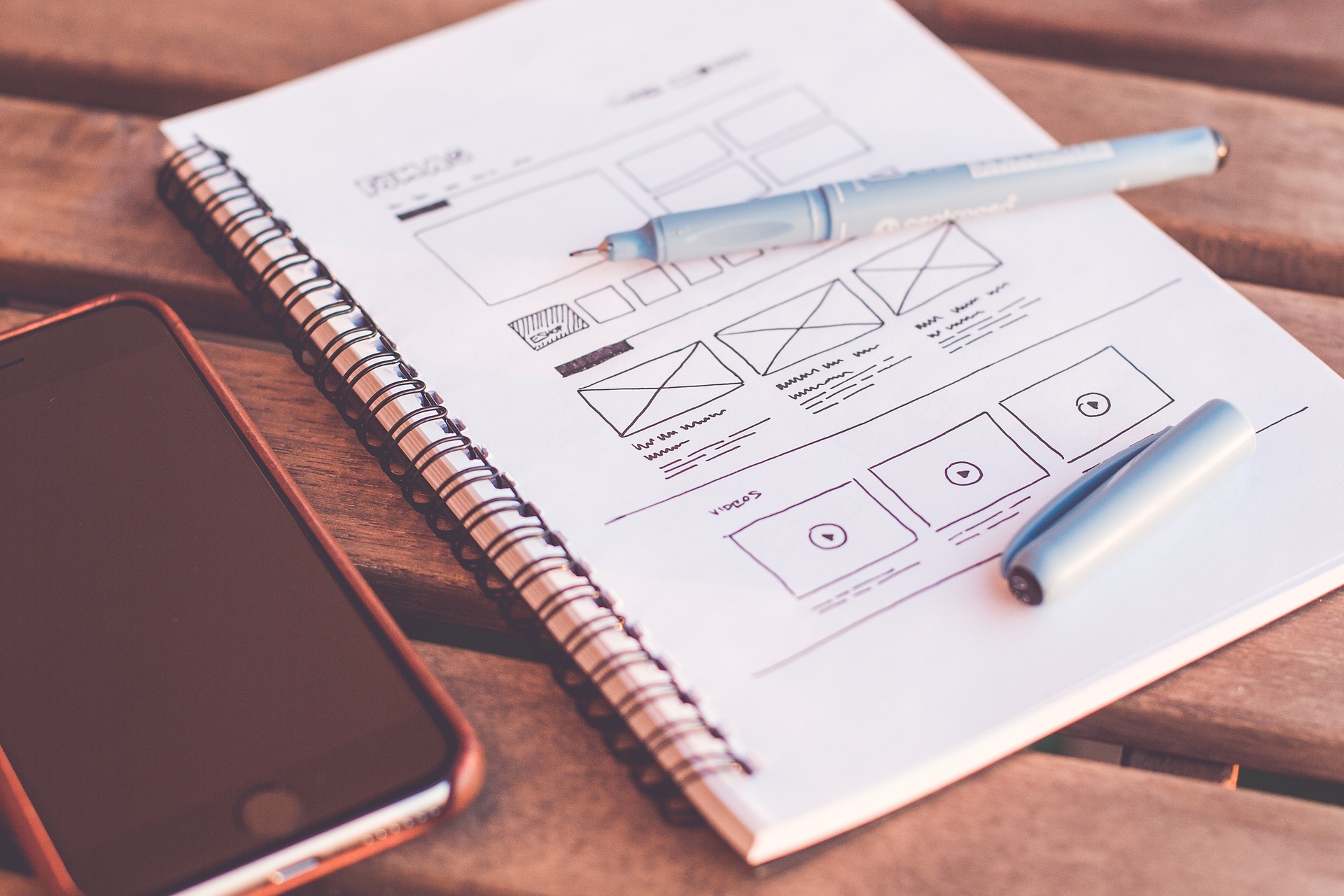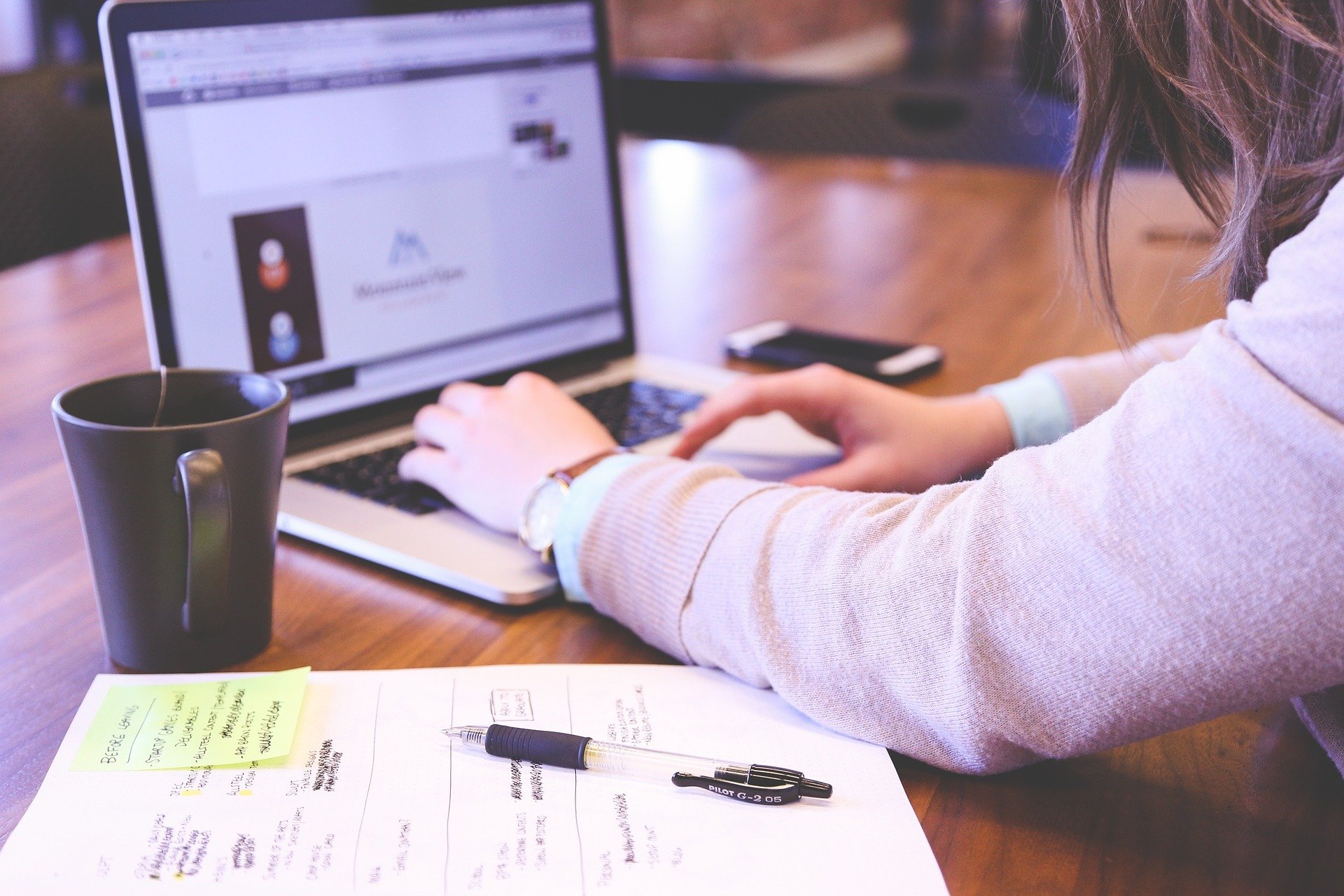 We develop your online ideas. Think digital with us.
Web design encompasses many different skills and disciplines in the production and maintenance of websites. Different areas of web design include:
web graphic design,

user interface design (UI design),

authorship (including standardized code and proprietary software),

user experience design (UX design)

and search engine optimization.
Our developers are versed in all these technologies and together they form a team that covers various aspects of the process of design and development of web technologies.
Our experience of web design and development
The term "web design" is commonly used to describe the work process related to the design of the client's website.
Web development generally refers to tasks related to the development of intranet hosting websites. The web development process includes:
web graphic design,

web content development,

client / server-side scripting

and network security configuration.
Our programming skills transform the web development process into successful design solutions, but we can also integrate your web design solutions into more complex web development systems and make them more efficient. We closely monitor the work of our colleagues in domestic and foreign markets.