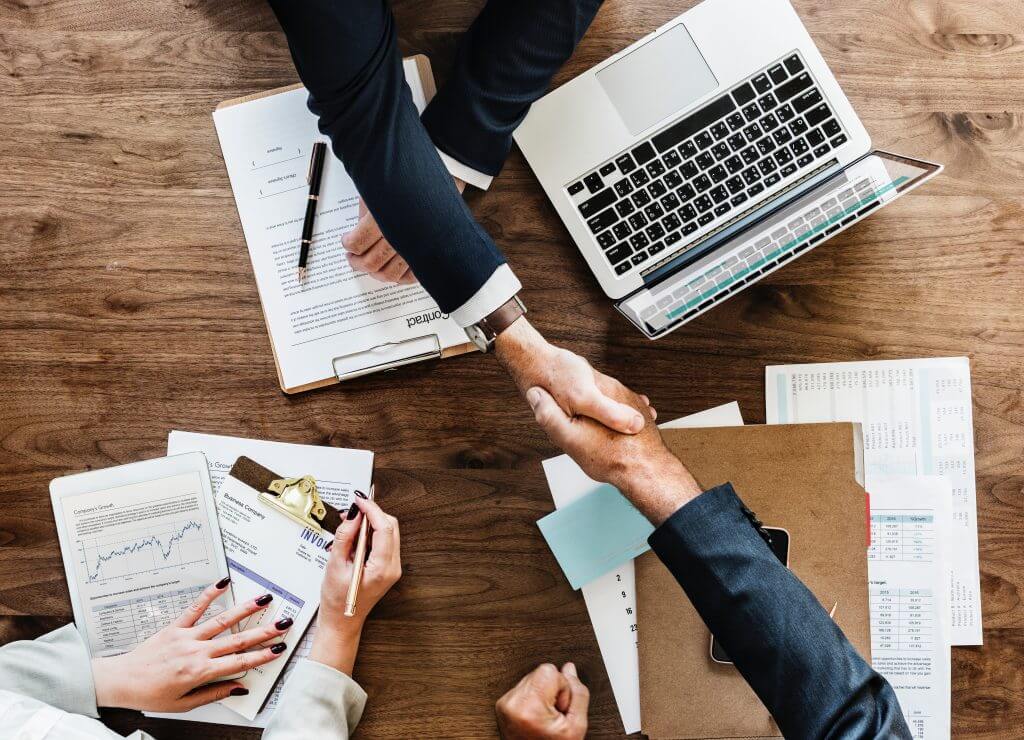 Why QualityAssurance And UserExperience Must Be The Heart Of Your Digital Strategy?
A quality user experience on the website is a key factor in the management and success of your e-business and leads to increased conversions on your website. In the following lines, we will explain why.
As a small business owner, you juggle a lot of balls. Product development, customer support, accounting, advertising, etc. The user experience on the website may not be a top priority in the context of business development, but by offering the user quality internet surfing with high added value, you manage to gain the trust of the users. In today's online environment, there is a growing need for a receptive and enjoyable web user experience.
The user experience sets you apart from the competition
The basis of any digital experience is a well-designed interface that connects users and web support. The more natural the connection between the human brain and the machine, the more likely it is that people will be convinced of the correctness of the purchase. Imagine two stores: the first looks like a messy warehouse where it is a real miracle to find the desired product, while the second is neat and attractive, practically and clearly organized. Which action would you prefer?
Most users do not return to websites where they have had an unpleasant experience. Here are some reasons why a user might refuse to return to your website: poor ergonomics, inability to find basic and adequate information, frequent downtime, navigation too complex, a bunch of windows that pop up out of nowhere and cover half of the page content.
Where will disappointed users go if not to your competitors! So give your customers a great user experience and they will prefer to use your services rather than the services of your rivals.
The satisfied visitor is a future customer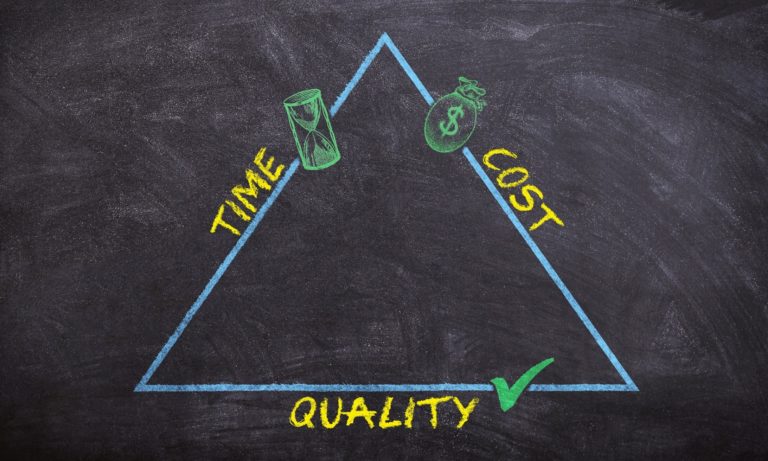 The main goal of working on a website is to create a user experience that optimizes the potential of its conversion. In most cases, the user is not so demanding, although we often do. What she / he wants is easy access to the required information and correct navigation towards her goal. The user expects that the chosen provider can best meet his needs, including anticipating as many of his requests and reactions as possible.
A good user experience is the basis of any well-formulated offer, because it is the connecting point between the brand and its potential consumers. It is important that you show your visitors that you know them, that you have taken their needs into account and that you will accompany them to their destination.
A good user experience audit should analyse the following:
Relevant analysis of your users' behavior on the site, including how long they watch which content, which buttons they click, how many steps they need to reach the desired product or information, etc.

Analyze which devices they access from to make sure the user experience does not change between different devices

Interface tailored to their needs

Clearly identifiable information, products, and services

Intuitive and ergonomic interactions. In order to convert a potential customer into a customer, he / she must fill out a form or contact you. This should be as intuitive and simple as possible, and without requiring unnecessary information.
Quality user experience (UX) contributes to the loyalty of your customers. If they are happy with their experience on your platform, they will not leave. Customers can endure a bad user experience if you have a very unique product and if they really need that product, but they may delay their purchase or look for alternatives in the meantime. Delays may call into question the reasons for purchasing common items / services through your web platform.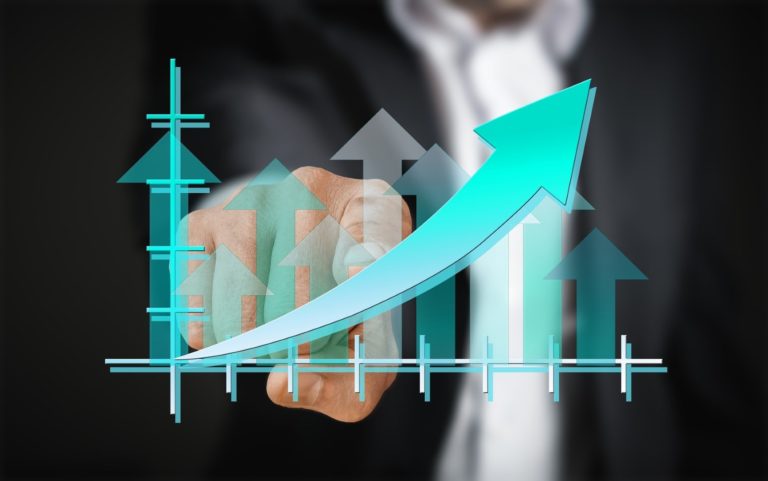 Web marketing is a matter of trust
On the Internet, even the shortest shopping cycles tend to take longer. The reason is the huge choice that consumers face. From the moment they broadcast the desire to get a product or service, visitors are faced with almost endless possibilities. How to attract the attention of potential buyers in such conditions? The shortest and most precise answer is: By building trust. Trust is the fuel of e-business, the Eldorado of every web marketer who shares self-esteem with customers. Capturing and converting potential clients begins with the application of quality user experience, and is realized by attracting their trust.
Nevertheless, the reflexes of individual consumers are closely related. For example: A hungry person enters a restaurant. If this facility is well presented, if it is nicely decorated, the waiters are smiling, everything is shining, it smells good, the mentioned person will want to sit down and eat something. But if the place does not offer a good user experience, hunger will not be a sufficient reason to stay and you will lose a guest.
At the first contact, the user expects from the website the same as a hungry man from a restaurant. In addition to your basic needs, it expects you to instill confidence, which is achieved through an optimized user experience that will, at the same time, offer quality design, ergonomics, intuitive navigation, clearly structured content and highly functional interactions. But be careful, the goal of UX is not simply to rely on the aesthetic quality of the website! The design should be subordinated to the functionality of the site, to address specific issues related to products and services and at the same time build the trust of users. Remember that a hungry customer, once he calms down and becomes satisfied with his discovery, must settle down comfortably in order to easily make the right decision.
You only have one chance to do things right. Don't forget: When it comes to e-business, first impressions are almost always the most effective!
Good user experience improves your SEO
Lastly, it is worth remembering that the quality of the user experience does not only benefit customers.
The digital interface can only be intuitive if you follow some IT standards and rules. This will undoubtedly satisfy your visitors, who will rush back and do the conversion, and will give you a better search engine ranking. This will make it easier for search engines to locate and index your pages. Above all, the technical quality of website development and the quality of the presented content will give your website an advantage when positioning and defining on SERPs. 10 years ago, search engine ranking was mostly a game of keywords and backlinks, but today it increasingly depends on the user experience. Google and other search engines are increasingly relying on indicators of user engagement and visit quality.
Google tends to ignore websites that do not comply with ranking rules, such as content that is poorly compatible with mobile devices or sites that do not have secure https.
So, take care of your user experience, and Google will reward you by improving the quality of your ranking. This will help you attract a lot of new visitors, and that is the essence of search engine optimization.
The quality of the user experience on your website is closely linked to ongoing quality assurance processes and your web-marketing performance. Be attentive to what your users want, offer them a successful experience, and naturally boost your website's conversion/ your e-business!
QualityAssurance, QualityAssurance, QualityAssurance, QualityAssurance, QualityAssurance, QualityAssurance, QualityAssurance, QualityAssurance, QualityAssurance, QualityAssurance, QualityAssurance, QualityAssurance, QualityAssurance,