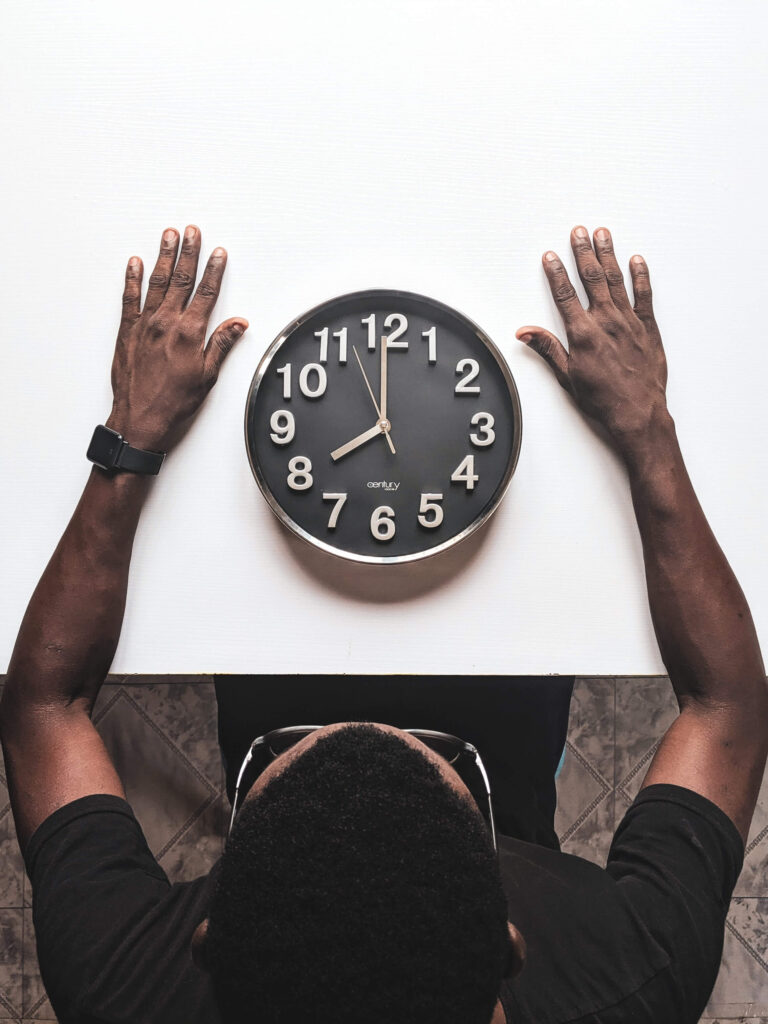 How to organize your time at work?
Organizing your working time can be a crucial aspect of increasing productivity and ensuring that you are able to complete your tasks efficiently. By properly organizing your working time, you can avoid the pitfalls of procrastination and distraction, and focus on the tasks at hand.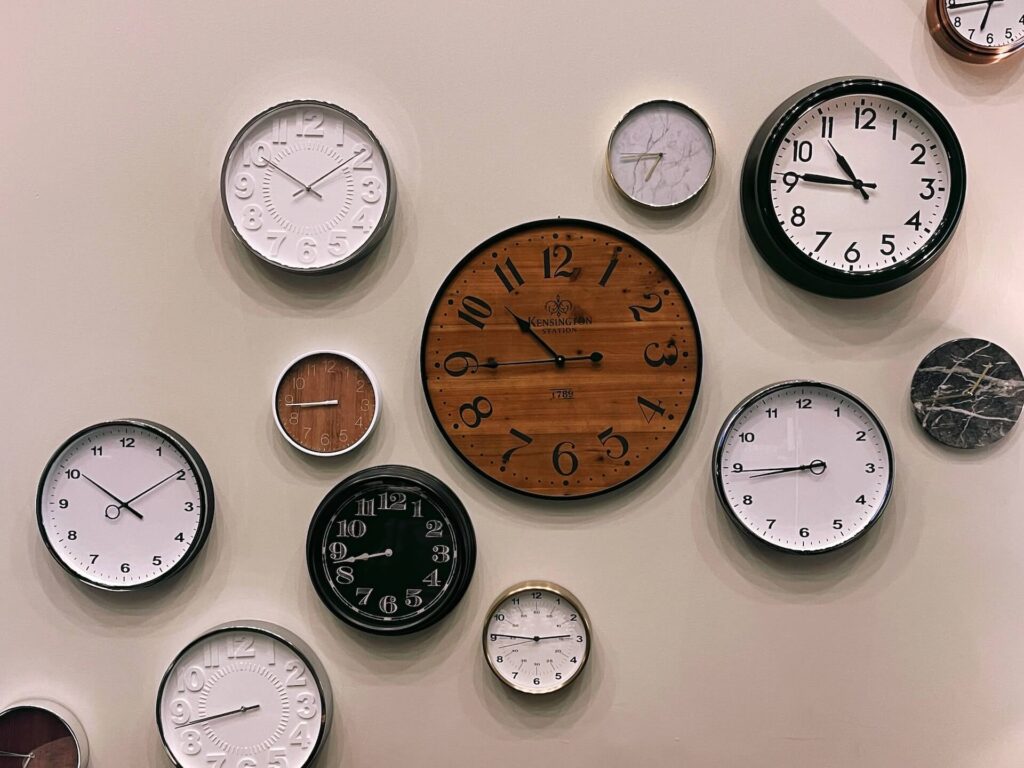 One of the first steps to organizing your working time is to create a schedule. This can be done using a planner or a calendar, and should include all of the tasks and activities that you need to complete throughout the day. By setting specific times for each task, you can ensure that you are able to complete everything in a timely manner.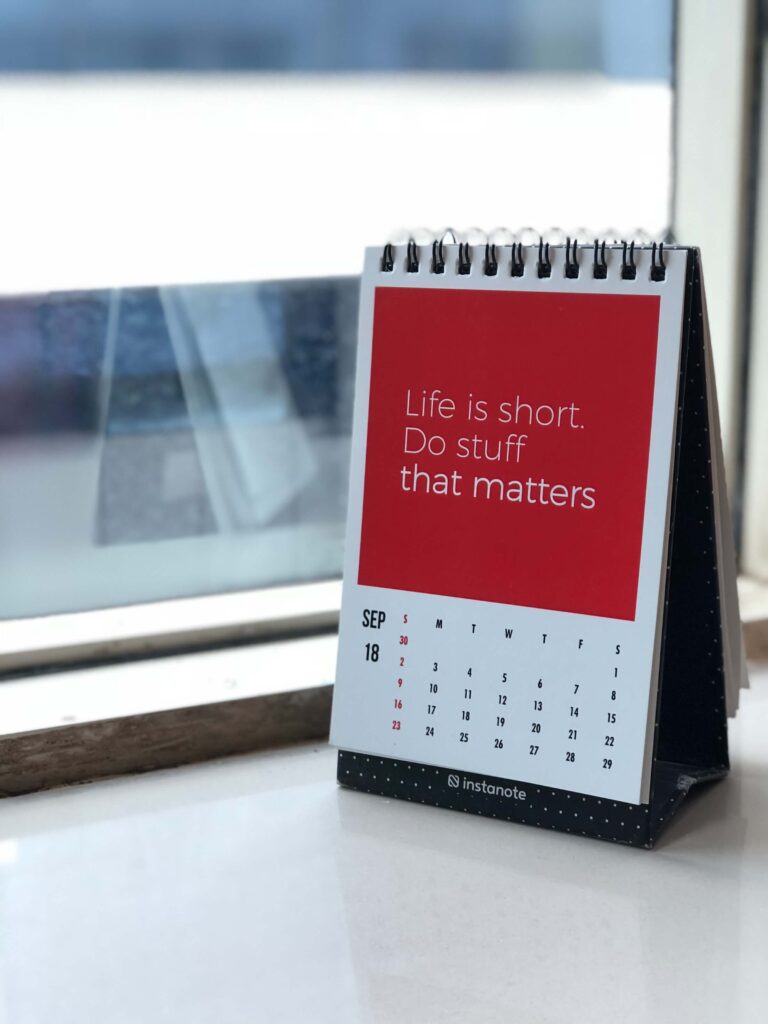 Another important aspect of organizing your working time is to eliminate distractions. This can include turning off your phone, closing unnecessary tabs on your computer, and finding a quiet space to work. By reducing distractions, you can focus your attention on the tasks at hand and avoid wasting time on things that do not contribute to your productivity.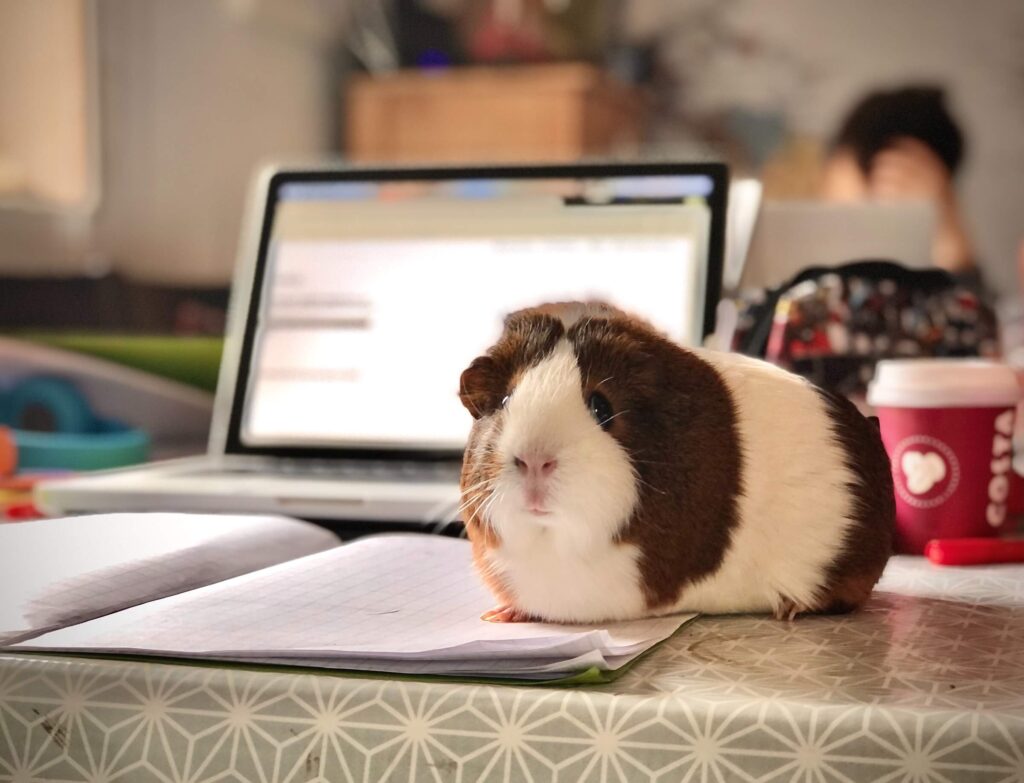 Additionally, it can be helpful to set specific goals for each working session. This can help you stay focused and motivated, and can give you a sense of accomplishment when you complete each goal. You can also use these goals to track your progress and make adjustments to your schedule as needed.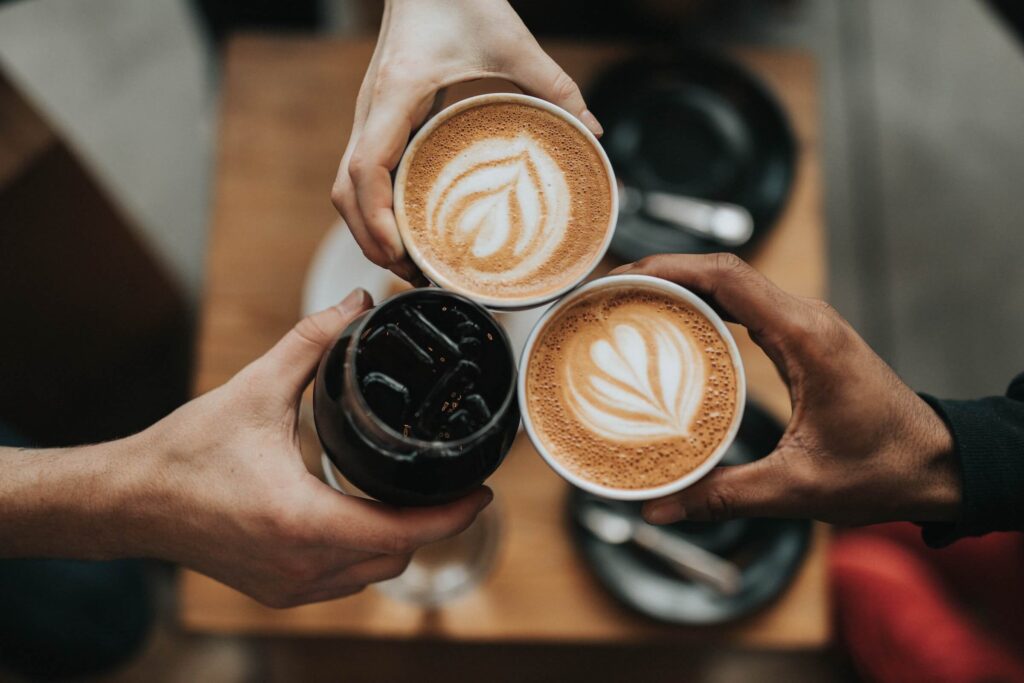 Finally, it's important to take breaks throughout the day. While it may seem counterintuitive, taking regular breaks can actually help you increase your productivity. This is because it gives your mind a chance to rest and recharge, allowing you to come back to your tasks with renewed focus and energy.
In conclusion, organizing your working time can be a valuable tool for increasing productivity and staying on track with your tasks. By creating a schedule, eliminating distractions, setting goals, and taking regular breaks, you can ensure that you are able to complete your work efficiently and effectively. So, it is important to organize your working time in order to achieve success in your work.