The custom digital systems developed by Mdeus are highly automated and therefore very functional. You do not have to worry about the basic parameters and characteristics of your blog, website, platform or application, because we care about you. Hosting and maintenance services for your sites may include different levels of education about the digital technologies we use. We create special digital systems that modify the functionality of your web presentations.
We'll help you define your brand identity and implement the most effective customized digital marketing tactics, including digital campaigns, content marketing, and social media strategies to increase online revenue. For us, programming is the basis of any successful digital strategy.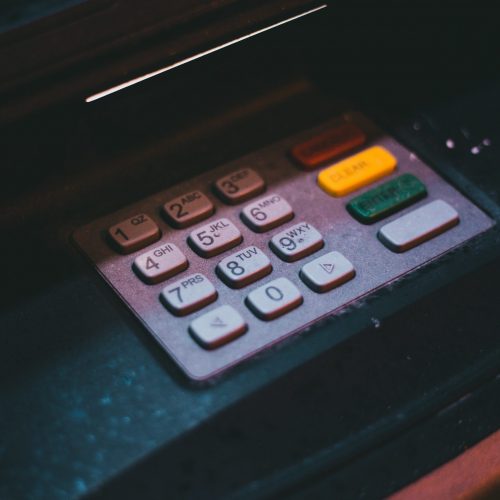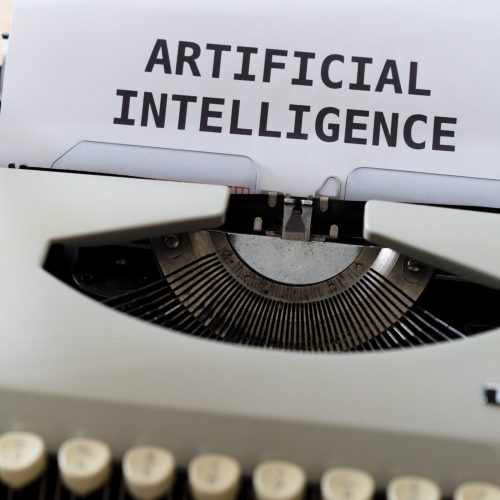 Automated systems tailored to you. Think digital with us.
Today, the demand for products and services seems to be the highest in the history of mankind. To keep up with the huge demand, companies are looking for ways to increase production and security, but also to implement successful online advertising strategies. Mdeus has worked with many companies in many industries to design customized automated systems to help improve your online advertising and security.
We do not believe in solutions that suit everyone. Therefore, we start automating the system with specific hosting solutions, and continue with unique online strategies through which your business model finds its way to customers. 
We work with each client to assess their current situation, identify automation options, and then use our experience to tailor solutions to our clients 'needs. There are no limits to what our team can do. Our customized automated systems are precisely tailored to your needs.
Our experience working on custom automated systems.
Automation enables better tracking of results, identification of points in the business that give room for improvement and provides a financially efficient approach to business in order to effectively define and present your brand. It can be defined as a process that, with the help of various tools and technologies, automatically performs repetitive tasks, thus increasing productivity and functionality, accelerating processes that can measure campaign performance and maximizing potential efficiency and minimizing manual labor.
Organizations that manage their resources wisely get out of business barriers with the productivity that automated business processes (BPAs) bring. According to the report "The Sorry State of Digital Transformation", by the American company Forrester, which deals with marketing and market research, about a fifth of companies do not yet have defined processes and automation of business processes.
Business process automation – also known as workflow automation or process automation – is a way that technology and automation are used to perform complex business tasks with reduced human intervention and effort. The term "digital transformation" describes the optimization and automation of business processes with the help of new technologies. It is important that automated processes drive efficiency, create useful standards, and help organizations save time, money, and resources.