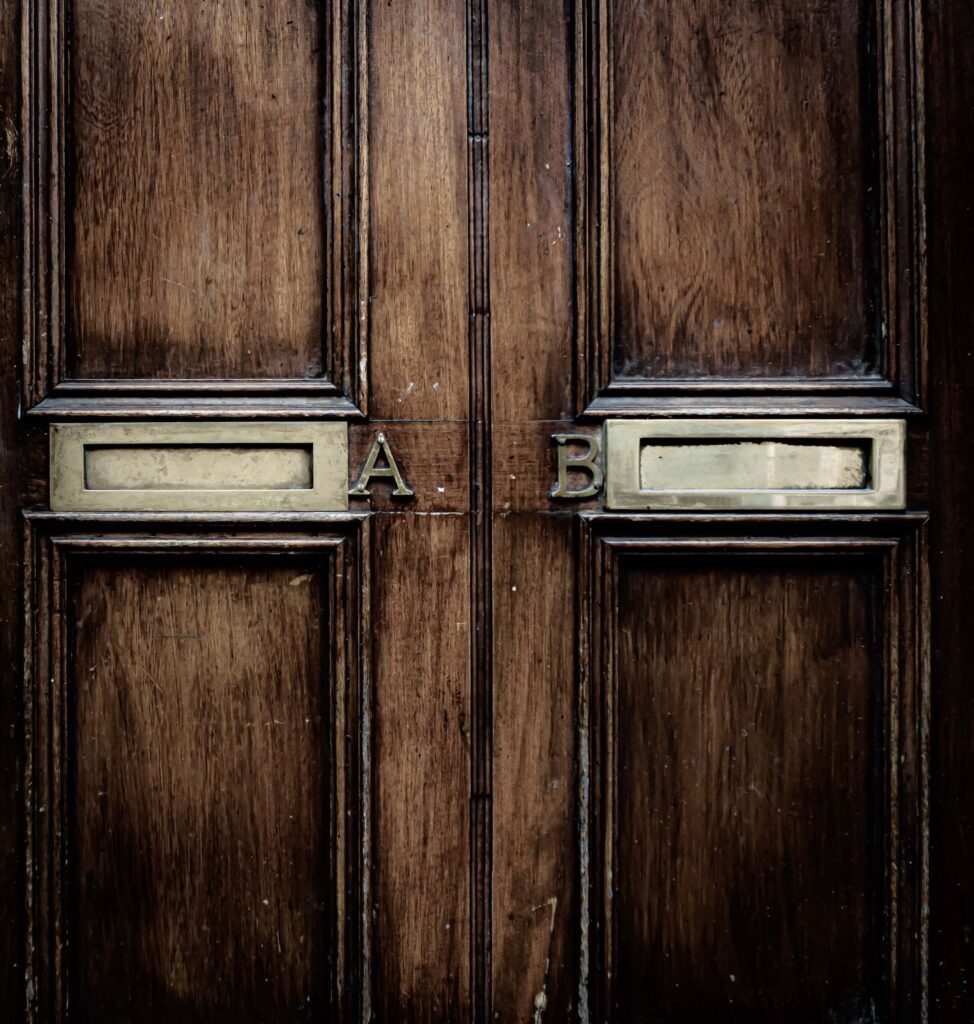 5 ways to improve conversion rates for your website
Many own or manage websites of small and medium-sized businesses. These web presentations showcase your products or services and are only one small component in reaching your target audience.
Improving conversion rate.
Reaching your audience and generating leads — means increasing your return on investment (ROI). There are various customer relationship management (CRM) solutions.
You can choose from the many marketing automation services and sales tools available today for SMBs. The marketing tools you use to reach your audience – and manage your business – will make all the difference in building your business.
It is essential to ensure that your internet presence is optimized.
The average conversion rate across all industries is just over two percent. The top 25 percent of landing pages have a conversion rate of over 10 percent. This means that for every 100 people who visit your landing page on your website — on average, just over two achieve your desired goal.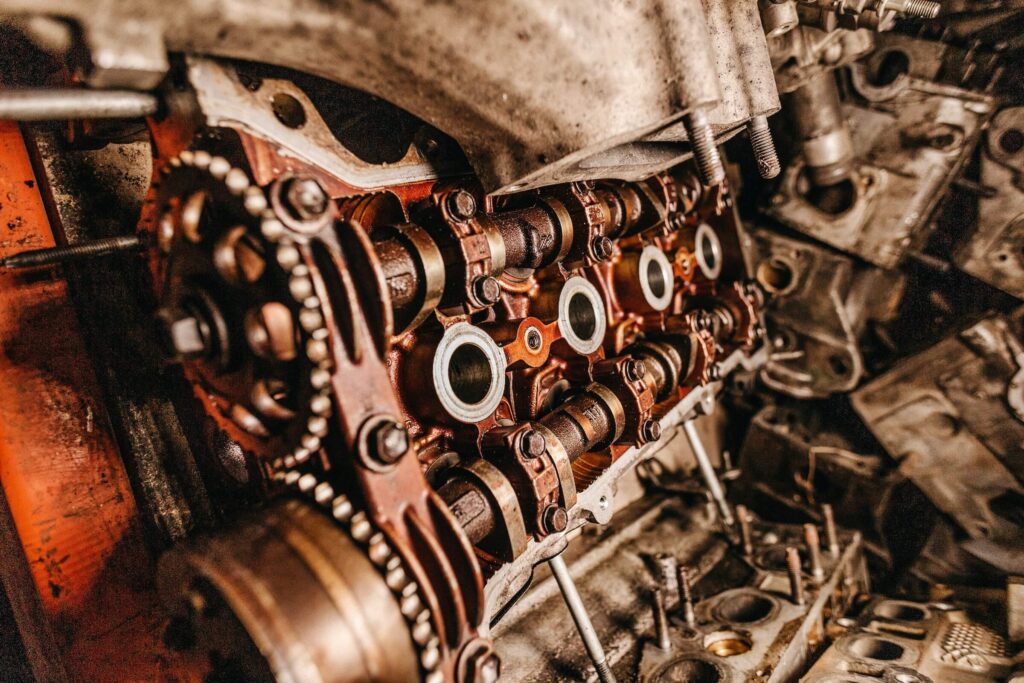 What are your goals?
Your goal is to get them to sign up for a free trial — and leave their contact information. Want your applications to learn more – download a guide or ebook. You want to be able to provide something of value to your customers, presentation visitors, clients and friends. This will then prompt them to provide contact information — make an appointment or purchase a product.
There are some ways to visually attract your target audience on your website.
You can drive people to your presentation by designing your landing page to increase your conversion rate. There are a number of methods that can be used to improve conversions.
In the next few paragraphs, we'll cover five methods for improving conversion rates on your landing pages.
1. Focus on the titles, subheadings and overall layout.
One of the first things visitors will see when they visit your landing page is the title. According to KISSmetrics, there are only 6-12 words that could mean a higher conversion rate for your website. All these words are in the title of your home page. This is what will grab your readers' attention and help them decide if they find value in what you have to offer.
Optimizing your headline in the way that is best for your business will depend on your unique product or service that you provide. If your product or service is a solution-oriented business that will help a problem or need in your market – say so.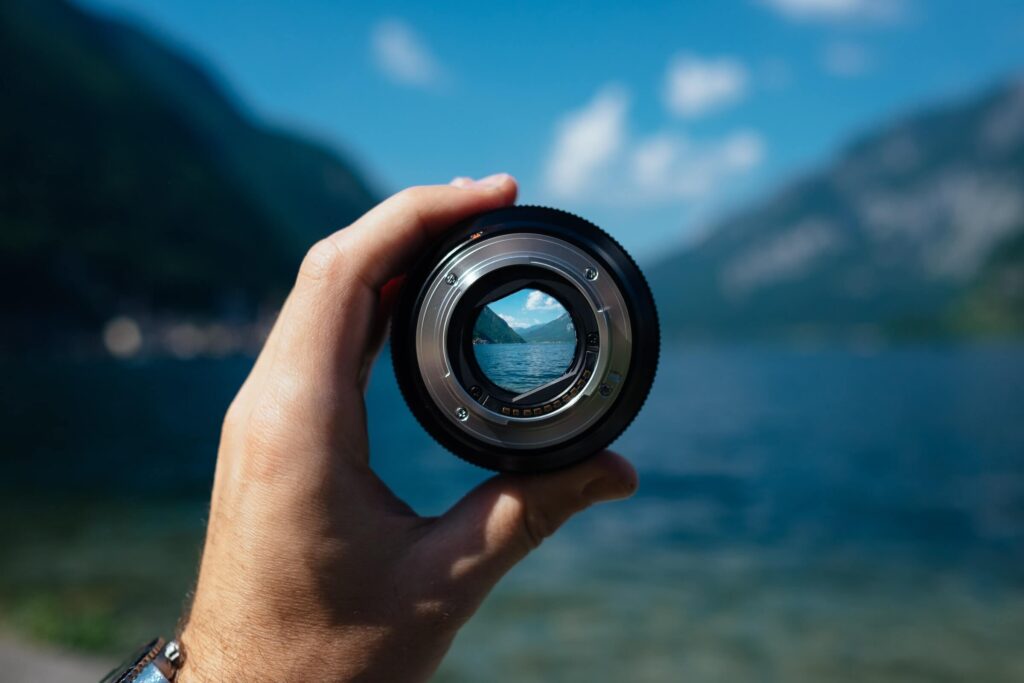 Ask and answer the problem in your title.
This will attract the viewers who need it. Other ideas for your headline are to show value to viewers to pique curiosity. Use the word "free" or a time frame like "30-day trial" and — use a statement.
Once you have a good headline, you may find that your audience responds better when there is a subheading underneath.
The subtitle should be short, precise and relevant to the title. It should also offer a little more detail to encourage viewers to sign up, learn more, download or contact you.
The layout of your landing page is essential, as it will determine how easy it will be for viewers to navigate your website.
How will you get site visitors to read your content and see that your call to action drives conversions? The key is to have a layout that is user-friendly – to the point – and visually stimulating for your audience.
2. Pictures.
If you really want to captivate your audience, choosing the right visuals is essential. According to research, using visual aids improves learning by 400%. With so much information on the internet – it's refreshing to know that pictures can beat text any day of the week.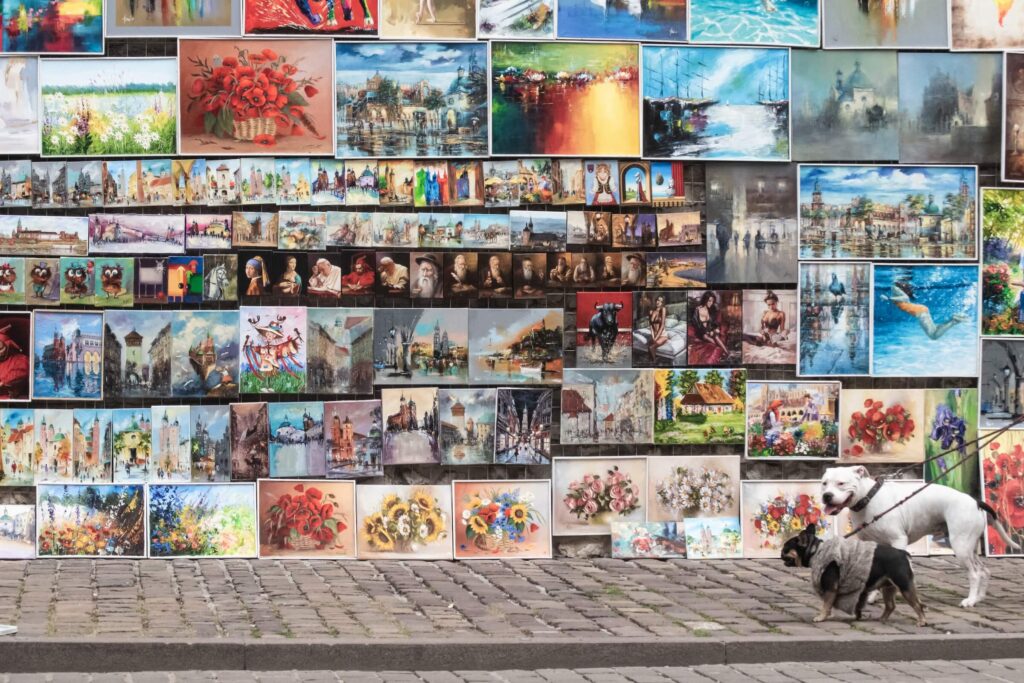 Because we process images 60,000 times faster than text, and only remember about 1/3 of what we hear. This makes a stunning image a powerful component for increasing conversion rates.
Use something like a picture of someone watching something visually stunning on a phone, tablet or laptop screen. Photography should be related to the psychology of color themes.
When choosing the best image to use for your page – make sure it supports your brand message – and doesn't overpower your content. A great image should be visually stimulating.
Be sure to captivate your audience's senses and create an emotional response. Correct use of color in your images is key to determining how you want your audience to feel.
3. Show value to your visitors.
A great way to increase conversions is to show value in what you offer. Tell viewers how signing up, leaving their contact information, buying your product, or starting a trial will add value to their lives. When your audience can see the value of the product or service you offer, they are more likely to engage.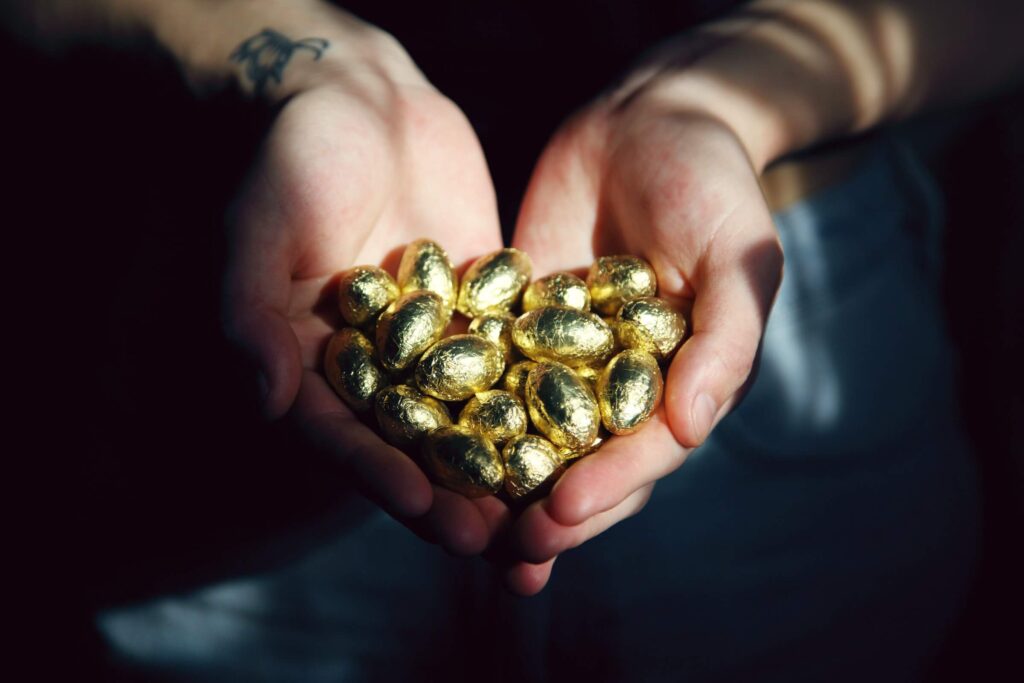 Free information.
If you're offering free information in exchange for contact information, show how it will improve their lives, business, etc. If you offer a service, show your audience what they'll get if they sign up for a consultation or appointment.
Whatever you offer, your landing page has a chance to sell to those who have already shown interest in visiting your website. This won't be a hard sell, this will be pitched to someone who has some familiarity with who you are and very likely already likes your product or service.
4. Call to action.
If you want to increase your conversion rate on your landing page, it is essential to review your call to action (CTA) button. This should be placed on your landing page in a prominent place for viewers, easy to click and easy to read.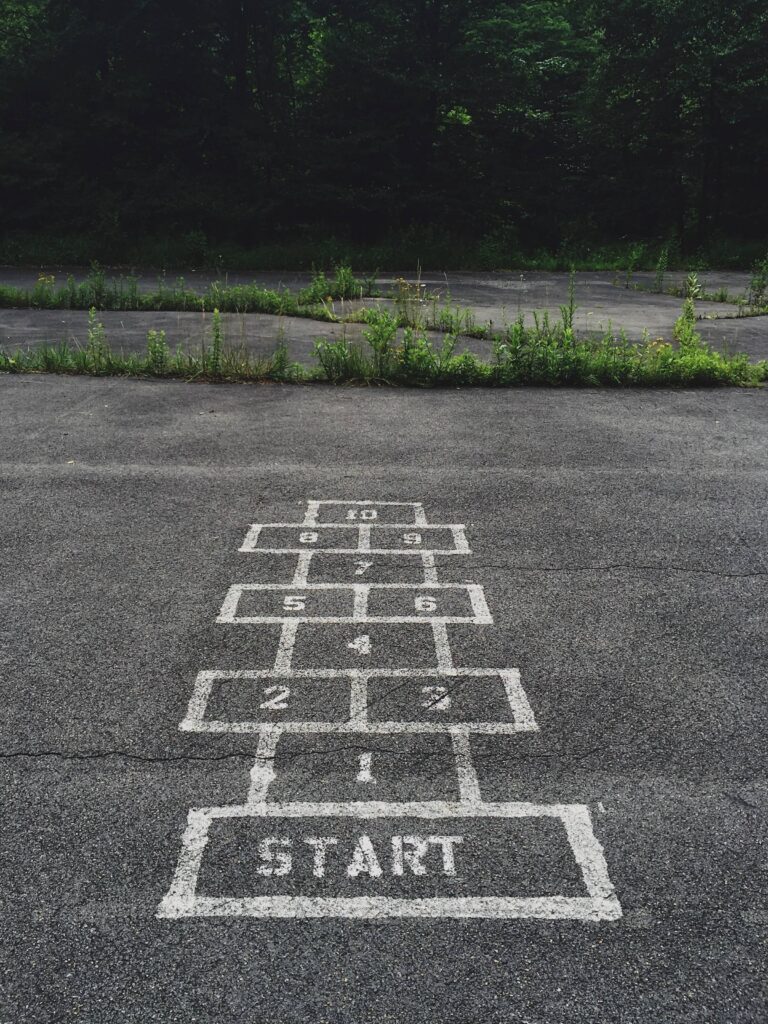 Once readers are convinced they want to try what you have to offer, a conveniently located CTA that invites visitors to "call now," "learn more," "download," "buy now," etc., is important.
5. Testing and monitoring.
In determining what will be most effective in increasing conversion rates, it is essential to use a multi-channel monitoring and testing system.
AB testing is a great way to determine which call to action, title, image, etc. to use for your landing page. It's also helpful to offer different conversion opportunities throughout your website and track them to see which ones are most impactful.